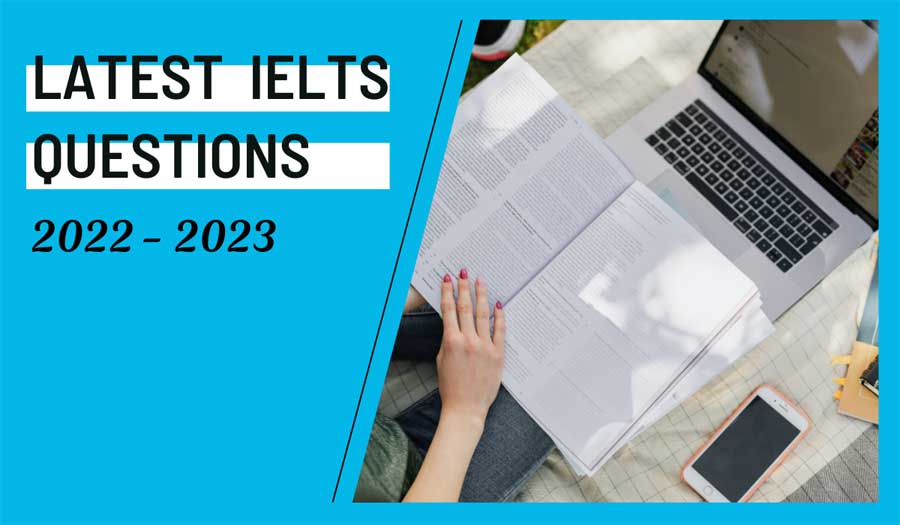 Welcome to our new latest IELTS exam questions page! Here you will find the most recent IELTS questions that test takers remembered and shared, updated daily in real time.
Last updated: December 3, 2023
Test questions are organised by month when they were reported. Identical questions that appeared in two or more countries on the same day posted only once (no duplicates).
Click below to jump to recent IELTS questions from your country.
Recent IELTS questions from December 2023
Recent IELTS questions from November 2023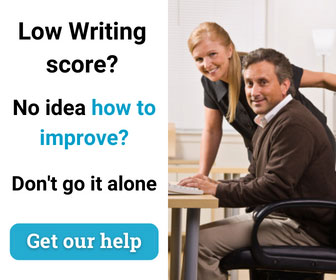 Recent IELTS questions from October 2023
Recent IELTS questions from September 2023
Recent IELTS questions from August 2023
Recent IELTS questions from July 2023
Recent IELTS questions from June 2023
Recent IELTS questions from May 2023
Recent IELTS questions from April 2023
Recent IELTS questions from March 2023
Recent IELTS questions from February 2023
Recent IELTS questions from January 2023
Recent IELTS questions from December 2022
Recent IELTS questions from November 2022
Recent IELTS questions from October 2022
Recent IELTS questions from September 2022
Recent IELTS questions from August 2022
Recent IELTS questions from July 2022
Recent IELTS questions from June 2022
Recent IELTS questions from May 2022
Recent IELTS questions from April 2022
Recent IELTS questions from March 2022
Recent IELTS questions from February 2022
Recent IELTS questions from January 2022
Go here for the most comprehensive list of recent IELTS questions from 2021