Thanks to the wonderful V.B. today we are sharing the Speaking questions that she remembered from her recent exam in Canada:
Speaking test
Part 1 (Interview)
– What is your full name?
– Do you live in a house or an apartment?
– Do you work or study?
– What kind of job do you have?
– Do you like your job?
– Does your work require a lot of effort or activity?
– What do you do after work?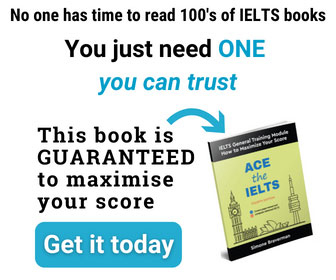 Part 2 (Cue Card)
Talk about a situation where you had to wait. You should say
– what you waited for
– why you had to wait
– what you did while waiting
– and explain how you felt after waiting for that particular thing.
Part 3 (Discussion)
– You said that waiting takes a lot of patience. Do you believe that patience is a virtue? Why?
– Do you think being patient is a skill we are born with, or is it developed as we experience certain situations?
– Do you think the older generation is more patient compared to the younger generation?
– You talked about technology. Do you think things are more convenient because of technology?
– Are you a fan of using social media?
– Do you use social media often?
– What are the advantages and disadvantages of social media?