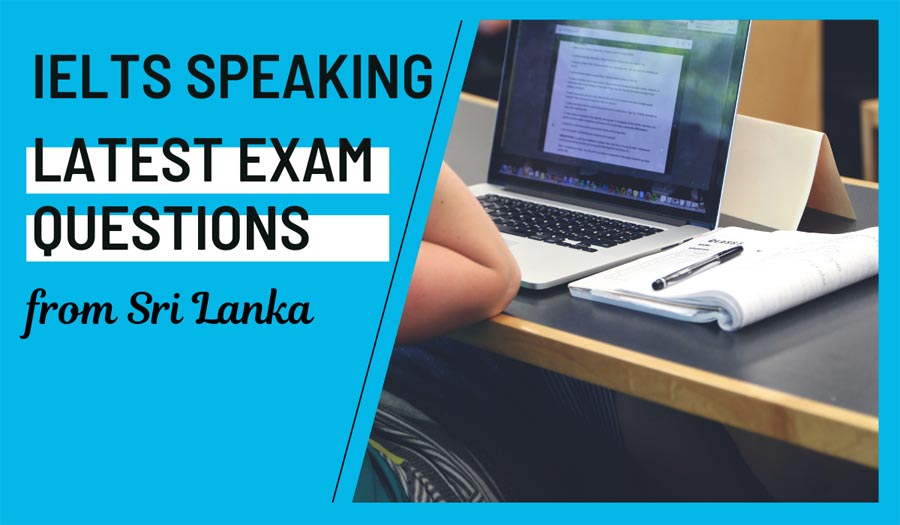 Our kind subscriber MG from Sri Lanka took the IELTS test a few days ago and remembered the following questions:
Speaking test
Part 1 (Interview)
– What is your name?
– Do you work or study?
– What does your work involve?
– Do you find yourself overloaded at times?
– How do you end your day?
– What transport do people in your country use more, public or private?
– Do you use public transport?
– Will you be using public transport in the future?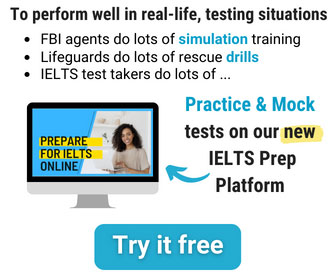 Part 2 (Cue Card)
Describe a friend that is important to you. You should say
– who the friend is
– where you met him/her
– why you like him/her
– and explain why this friend is important to you.
Follow-up question: Do you still keep in touch with your friend?
Part 3 (Discussion)
– In your opinion, how has the internet changed the way we form and maintain friendships?
– Some people argue that online communication is not as effective as face-to-face communication. What do you think?
– Can you think of any negative effects that the internet has on relationships and friendships?
– Do you think the internet is helping teenagers deal with their problems, or creating more problems for them?
– What are some common problems that teenagers face online, and how can these be addressed?
– Do you think that online communication makes relationships feel more distant, or does it help to bridge the distance between people?