Thanks to our generous subscriber KJ we are sharing these IELTS Speaking questions today. KJ took his IELTS exam in Ghana a few days ago and remembered the following:
Speaking test
Part 1 (Interview)
– Do you work or study?
– What kind of job do you have?
– What do you like about your job?
– How many hours do you work?
– What do you think can be done to make you happy on the job?
– Do you have friends?
– Do you sometimes make time to meet your friends?
– What do you do when you get together with your friends?
– Why are your friends important to you?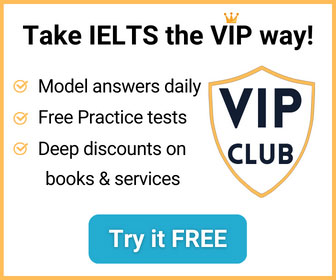 Part 2 (Cue Card)
Describe a memorable car journey you went on. You should say
– where you went
– why you went there and with whom
– how long the journey was
and explain why this journey was memorable.
Part 3 (Discussion)
– What industry do you think needs experienced drivers?
– Apart from checking their driver's licences, what other things should companies do before hiring drivers?
– As technology advances, do you think the demand for experienced drivers in various industries will increase or decrease? Why?
– How might experienced drivers be affected by the rise of driverless vehicles?
– Do you think driverless vehicles can replace planes?
– What are the advantages of driverless vehicles?
– What are the disadvantages of driverless vehicles?