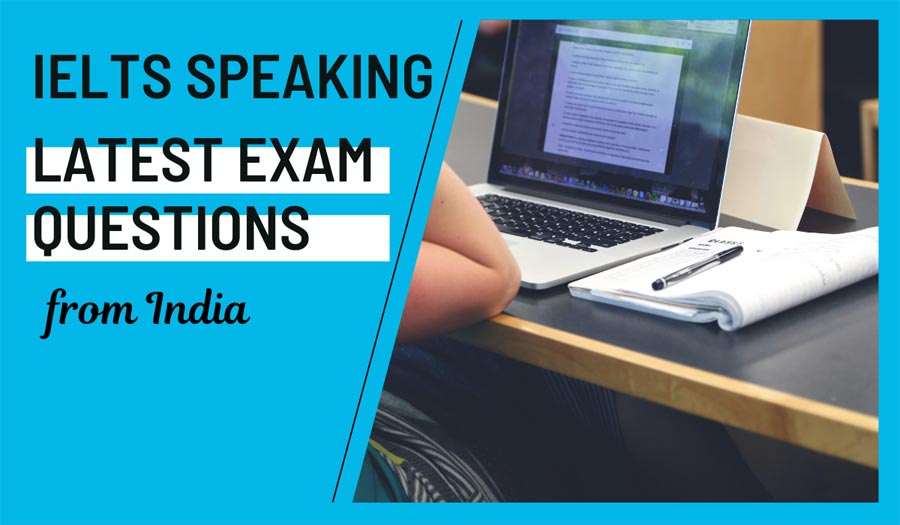 Our kind friends AG and KP reported getting very similar Speaking questions in two different countries. They took their IELTS exams in India and Iran earlier this week, and here is what they collectively remembered:
Speaking test
Part 1 (Interview)
– What is your name?
– Do you work or study?
– Do you use public transport?
– Are you using public transport now more than in the past?
– Why do you choose to use public transport?
– Have you ever been in a situation where using public transport was inconvenient?
– Do you think the cost of public transport in your country is reasonable?
– How do you think public transportation could be improved in your city or town?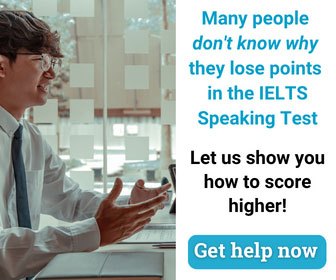 Part 2 (Cue Card)
Describe a house you know well. You should say:
– whose house it is
– what it looks like
– how often you visit it
and explain why you chose to talk about this house.
Part 3 (Discussion)
Do you think is it important for homes to have natural light?
How does natural light contribute to the overall atmosphere of a home?
Do you think the amount of natural light affects people's mood?
Are there any functional benefits to having natural light in a house?
Do you believe that homes in urban areas receive less natural light compared homes in rural areas?
How can architects ensure homes receive ample natural light?
What challenges are there in providing sufficient natural light in homes?
Are there certain regions or climates where natural light might be more important than others?