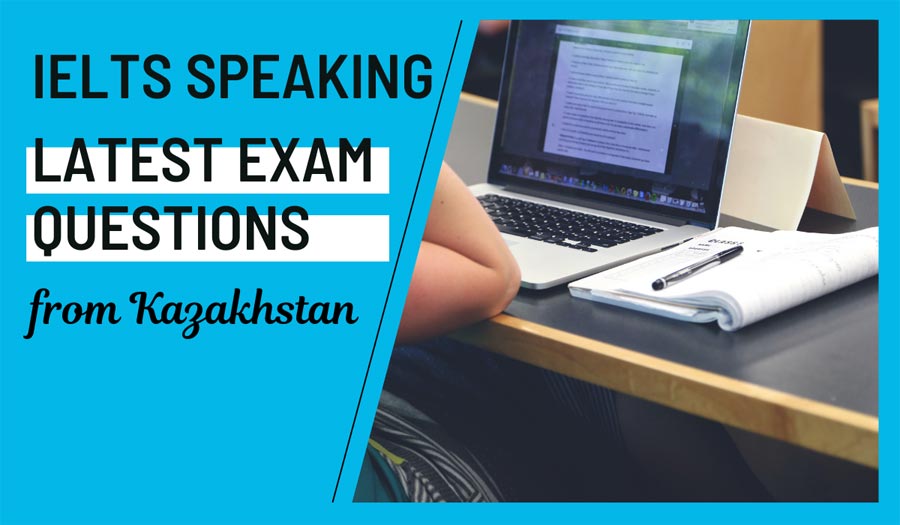 Thanks to the kind AE from Kazakhstan, today we are sharing the Speaking questions from the IELTS exam she took two days ago:
Speaking test
Part 1 (Interview)
– Can you tell me your full name, please?
– Do you work or study?
– Do you go to the library often?
– Would you like to work here? Why or why not?
– What do you usually do at the library?
– Did you go to the library when you were a child?
– Do kids visit the library often in your country?
We previously posted model answers for similar questions here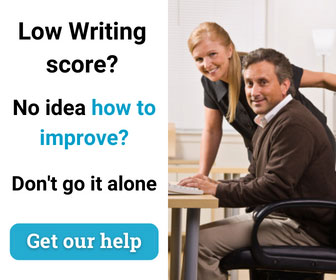 Part 2 (Cue Card)
Describe a noisy place you have been to. You should say
– where it was
– why you went there
– why it was noisy
and explain how you felt about being there.
Read / Listen to the model answer here
Part 3 (Discussion)
– Do you think people like noisy places?
– Why do some people like to meet in places with loud music?
– How does the noise affect people's social interactions in such places?
– Should parents tell their kids to be less noisy?
– Is it important for children to learn about appropriate noise levels and when it is necessary to be quiet? Why?
– What is the role of speaking and speech imitation in child development?
– Does speaking and speech imitation help only with language development, or are there more benefits?