Our lovely friend ML took her IELTS Speaking test in Canada just a few days ago. Here are the questions she remembered:
Speaking test
Part 1 (Interview)
– What is your name?
– Are you currently working or studying?
– What kind of work do you do?
– Do you like your work?
– Are there any improvements your company can make for its employees?
– Do you like listening to music while you work?
– Let's talk about T-shirts, do you like wearing T-shirts?
– How often do you wear T-shirts?
– Have you ever bought a T-shirt as a souvenir from a place you visited?
– Do you like T-shirts with pictures on them?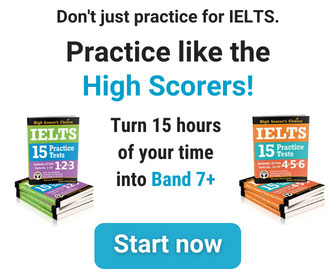 Part 2 (Cue Card)
Talk about a place you have been to, where the air wasn't clean. You should say:
– where this place is
– when and why you went there
– why the air wasn't clean
– and explain how you felt about the poor air quality there.
A test taker from Hong Kong shared this cue card earlier, and we posted a model answer on our VIP Club website – read it here
Part 3 (Discussion)
– Is air pollution an issue where you live?
– What do you think are the main causes of air pollution?
– How can big cities improve their air quality?
– Why do people choose to work in big cities, but prefer to live in the nature?
– What can we do to reduce pollution?
– What could the government do to help prevent pollution?
– Some people say that we should leave the environmental issues alone, because human intervention won't work. What do you think?
These questions, too, have been shared by a test taker from Hong Kong, and we posted model answers on our VIP Club website – read them here