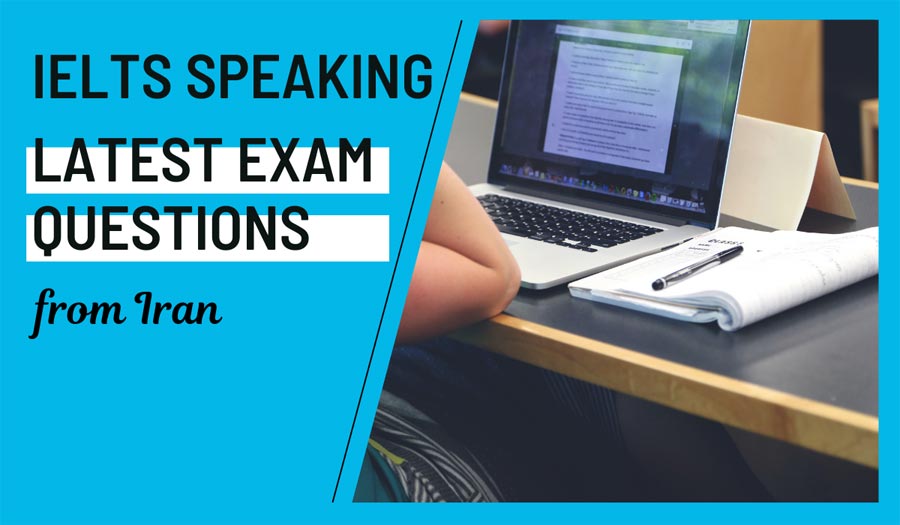 These questions were contributed by a very kind Instagram follower from Iran, who recently took her Speaking test there. Here is what she remembered:
Speaking test
Part 1 (Interview)
– What is your full name?
– Can I see your ID?
– Do you work or study?
– Do you like your workplace?
– Would you like to make any changes to your workplace?
– Have you ever been to an art gallery?
– Do you think it's important to go to art galleries?
– Do you think parents should encourage children to visit art galleries?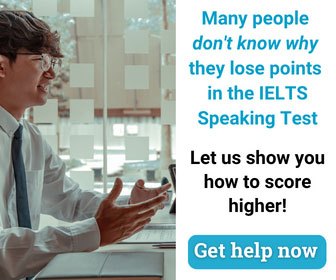 Part 2 (Cue Card)
Describe a time you went out with one or two friends and did an activity together. You should say
– who you did it with
– when you did it
– why it was memorable
– and explain whether or not you would like to do it again, and why.
Part 3 (Discussion)
– Do you think it's important for countries to work together on global issues? Why?
– In what ways can countries work together to address global challenges effectively?
– Can you give me some examples of global issues that require international cooperation?
– How can global unity and collaboration contribute to economic development?
– Are there any challenges that countries face when working together on global issues?
– Do you think language barriers are an obstacle to global unity and cooperation? Why or why not?