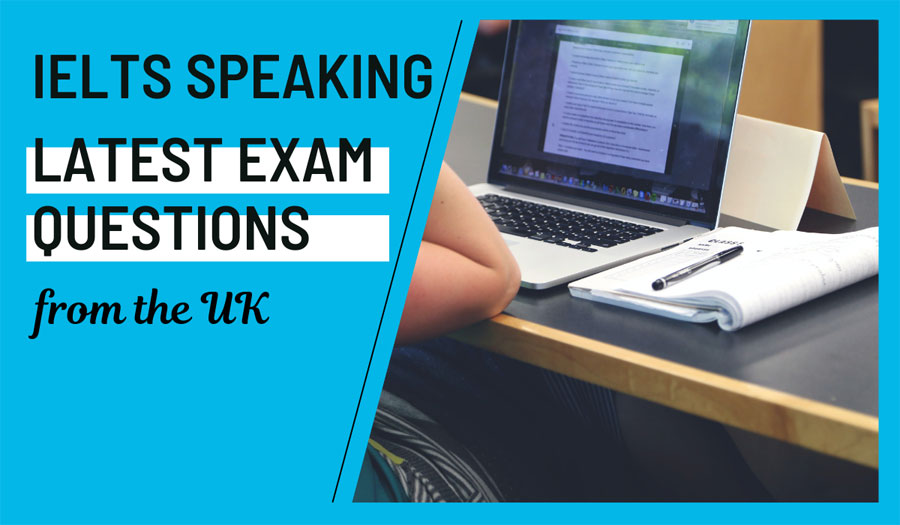 One of our subscribers took the IELTS test in the UK. He remembered the following Speaking questions. Thanks, VR!
Speaking test
Part 1 (Interview)
– What is your full name?
– Can I see your ID?
– Do you work or study?
– What brings you joy at work?
– What can make you enjoy your work?
– Do you like weekends?
– What did you do last weekend?
– What do you usually do on weekends?
– Do you make plans for your weekends?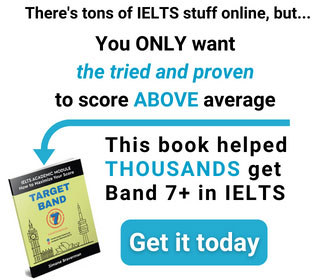 Part 2 (Cue Card)
Talk about a place far away that you would like to visit in the future. You should say
– what place it is
– where it is located
– how you will travel there
– and explain why you decided to go there.
Part 3 (Discussion)
– Do you like dining at restaurants?
– Do you think homemade meals are better than restaurant food? Why or why not?
– Are there any famous restaurants where you live?
– What meal have you ordered at a restaurant that you enjoyed?
– Do you think travelling abroad has a positive effect on students' development?
– What do you think about the impacts of tourism on the local population?
– Can tourism lead to the preservation of local traditions and cultural heritage?
– What challenges can arise for the local population due to an influx of tourists?