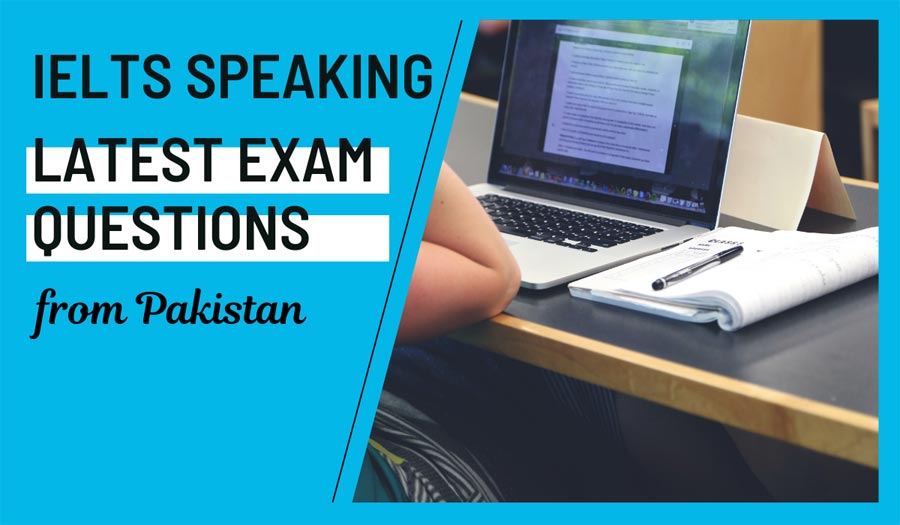 Our kind subscriber SS took his IELTS Speaking test in Pakistan and remembered the following questions:
Speaking test
Part 1 (Interview)
– Can you tell me your full name please?
– Where are you from?
– Do you work or study?
– Do you want to travel to the outer space?
– Would you do it, if you had the opportunity?
– Have you ever learnt about stars and the outer space?
– Is it necessary to study stars? Why?
– Do you like wearing jewellery?
– Do you buy jewellery?
– Why do people wear jewellery?
– Have you even given someone jewellery as a gift?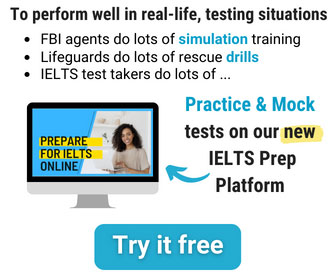 Part 2 (Cue Card)
Describe your first day at school. You should say
– where it was
– who you met
– what happened
– and explain how you felt on that day.
Part 3 (Discussion)
– Do you think students should be taken to school by their parents or go by themselves?
– Should children rely on their parents or try to be more independent?
– In your opinion, how important is it for schoolchildren to develop independence?
– How can schools promote independence among their students?
– Should parents be more or less involved in their children's school life? Why?
– What can be the effects of parents interfering with their children's choices?
– How can parents strike a balance between supporting their children and encouraging independence?