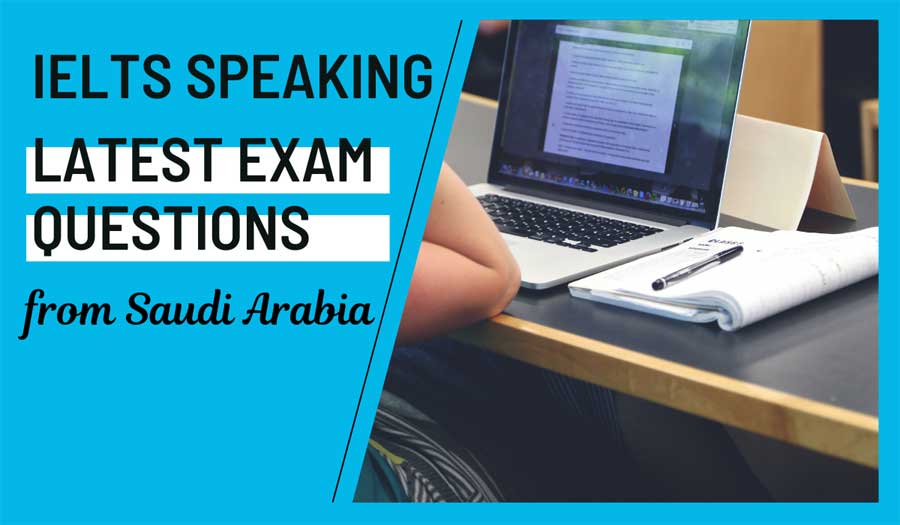 Two very kind IELTS test takers from Saudi Arabia and Iran shared their IELTS Speaking questions. Both took IELTS very recently, and the questions they remembered were very similar – see below:
Speaking test
Part 1 (Interview)
– What is your full name?
– Where are you from?
– How long have you been living there?
– Is your hometown a friendly place?
– Is it a good place to live for people of all ages?
– Do you always bring a lot of keys with you?
– Have you ever lost your keys?
– Do you often forget your keys and get locked out of your house?
– Do you think leaving your keys with a neighbour is a good idea?
– Have you learnt about outer space and stars in school?
– Do you like science fiction movies? Why?
– Do you want to know more about the outer space?
– Do you want to travel into the outer space in the future?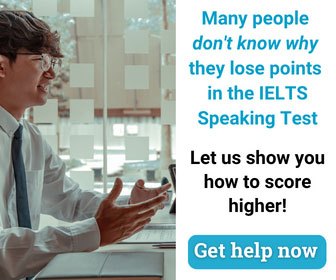 Part 2 (Cue Card)
Describe an advertisement that you saw and didn't like. You should say
– when you saw it
– where you saw it
– what it was about
and explain why you didn't like it.
Part 3 (Discussion)
– Do you think such advertisements are bad for children?
– Do people usually buy products after watching advertisements?
– What is the purpose of advertising?
– Why do you think there are so many advertisements now?
– How do advertisements attract attention?
– Do you think advertisements exert a positive or negative influence on children?
– Do you think advertisements actually influence people to buy things? In what way?