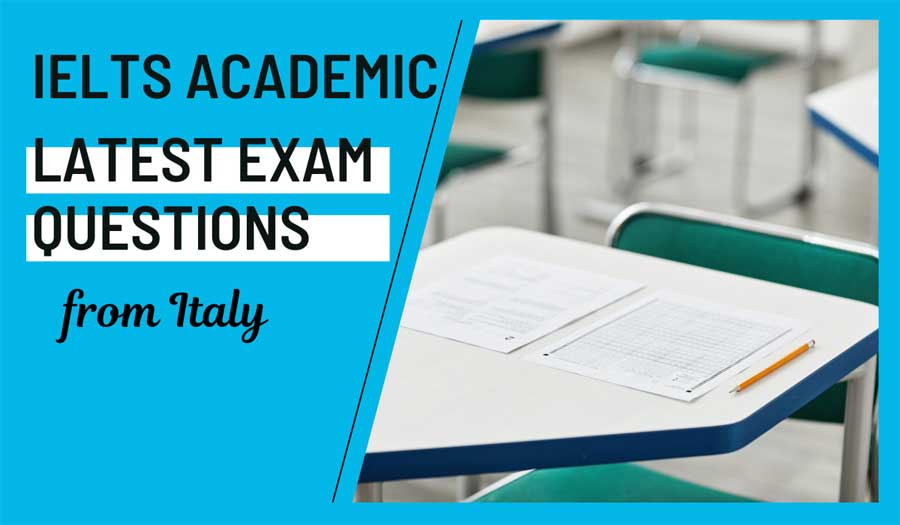 Thanks to the kind IELTS test taker from Italy, today we are sharing the questions that she remembered from her recent exam:
Writing test
Writing task 1 (a report)
The maps below show the university campus at present and in the future, after some planned changes.
Summarise the information by selecting and reporting the main features, and make comparisons where relevant.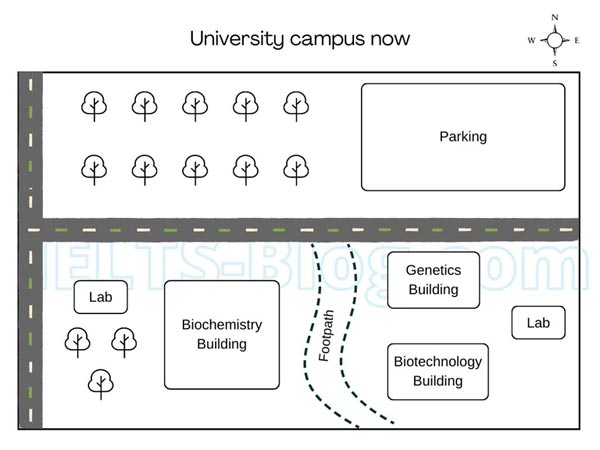 * Note: these aren't the actual maps given in the test, they were recreated for the purpose of demonstration.
Writing task 2 (an essay)
Some people think that young criminals should receive the same punishment as adults. To what extent do you agree or disagree?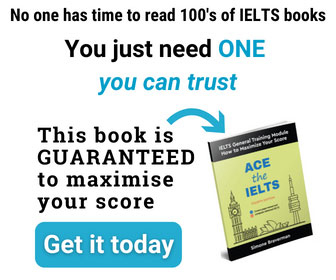 Speaking test
Part 1 (Interview)
– What is your name?
– Do you know the meaning of your name?
– Is this a popular name in your country?
– Are there more common names in your country? What are they?
– Did you study geography at school? Did you like it?
– Are you good at reading maps?
– Is there a region or a country you would like to visit? Why?
Part 2 (Cue Card)
Talk about a movie you liked. You should say
– what movie it is
– when you watched it
– what it is about
– and explain why you liked it.
Follow up question: Would you watch it again?
Part 3 (Discussion)
– What do you think about watching movies at the cinema?
– Do you think more people are watching movies at the cinema now compared to the past?
– Will the cinema remain popular in the future?
– Why do you think people like watching movies?
– In what way have movies changed in the last 10 years?
– Do older and younger generations like the same kind of movies?
– Do men and women like the same kind of movies?