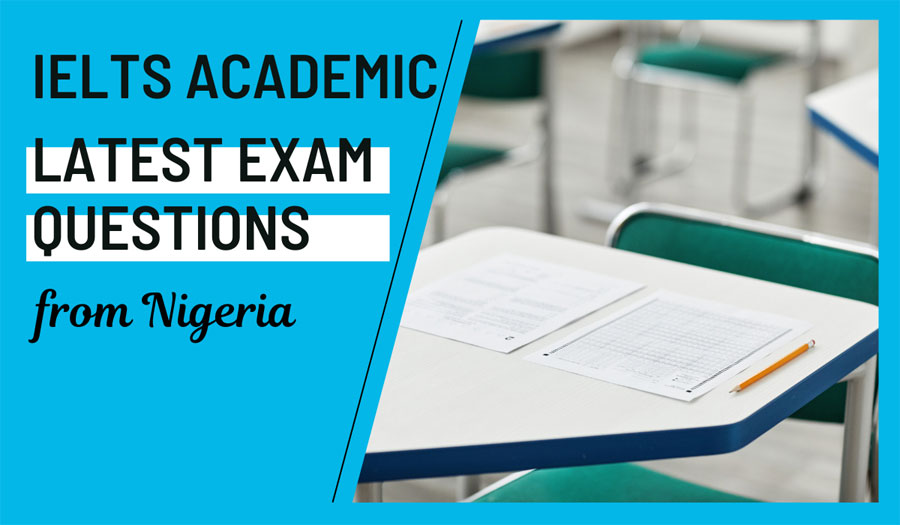 Our friend took IELTS in Nigeria a few days ago and remembered the following questions:
Writing test
Writing task 1 (a report)
The chart below provides information on the use of the Internet in the UK by different age groups, between 2013 and 2018.
Summarise the information by selecting and reporting the main features, and make comparisons where relevant.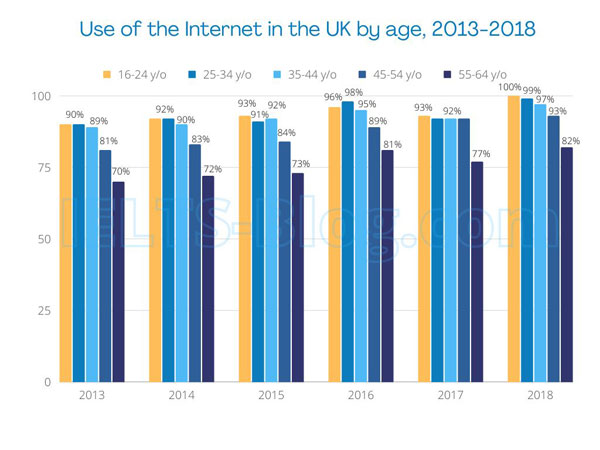 * Note: this isn't the actual chart given in the test, it was recreated for the purpose of demonstration.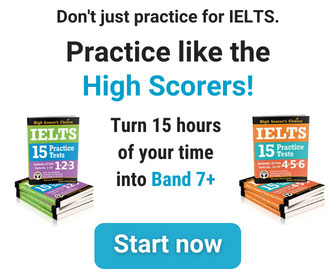 Writing task 2 (an essay)
In many countries, city planners locate offices, schools, homes and shops in certain areas so that they are separated by distance. Do you think the advantages of this practice outweigh the disadvantages?