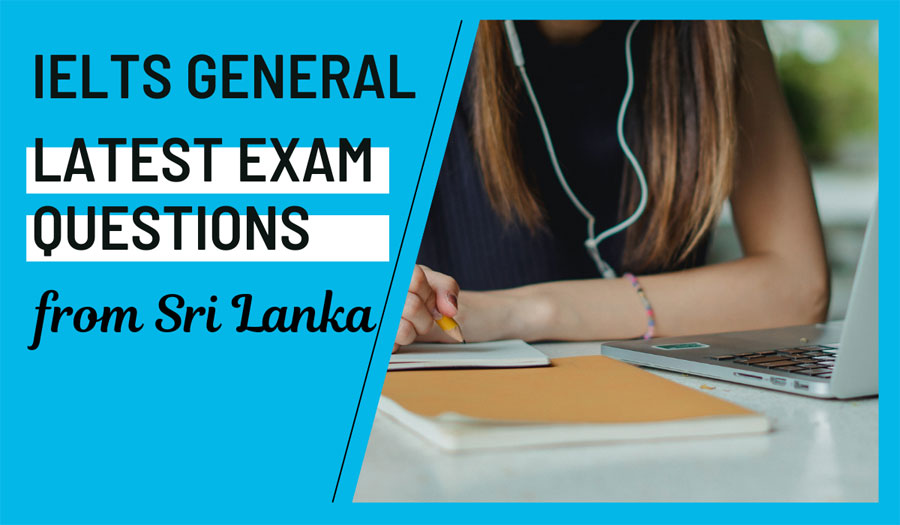 Our friends from Sri Lanka and Nigeria have just shared their exam questions, and it appears that the writing test was the same in the two countries. Thank you, N and M, for sharing!
Writing test
Writing task 1 (a letter)
You are going to teach English to your friend's child. Write a letter to your past English teacher to ask if you can borrow some books from him/her. In your letter,
– Tell your teacher about the child
– Say when and where you will teach the child
– Explain what books you would like to borrow.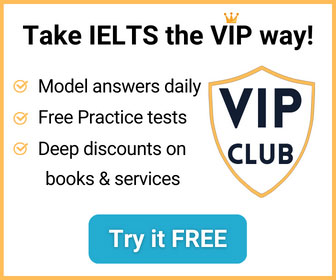 Writing task 2 (an essay)
More and more people participate in extreme sports. Why do people take part in these dangerous sports? What can be done to reduce the danger associated with such activities?