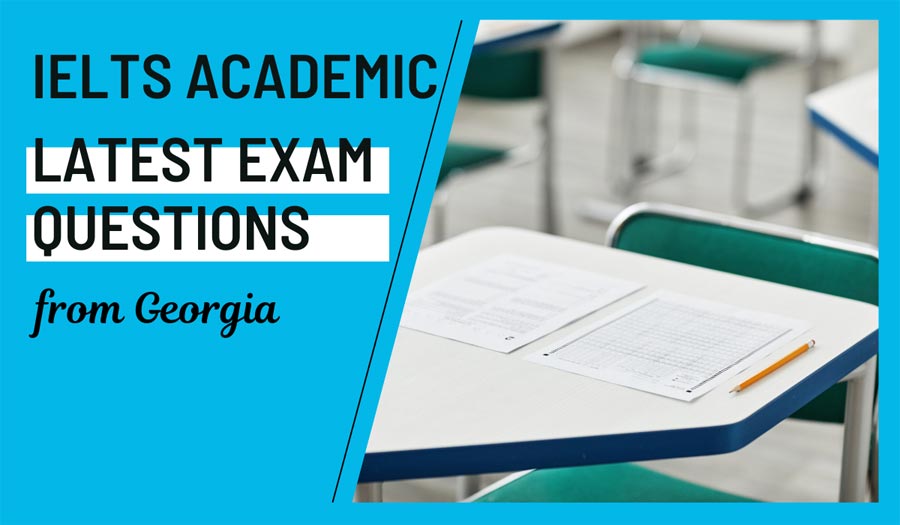 These questions were shared by the very kind MV from Georgia, who recently sat an Academic IELTS exam. Here is what she remembered:
Writing test
Writing task 1 (a report)
The chart below gives information on the birth rate among women in England, from 1973 to 2020. The figures are measured in births per 1000 women.
Summarise the information by selecting and reporting the main features, and make comparisons where relevant.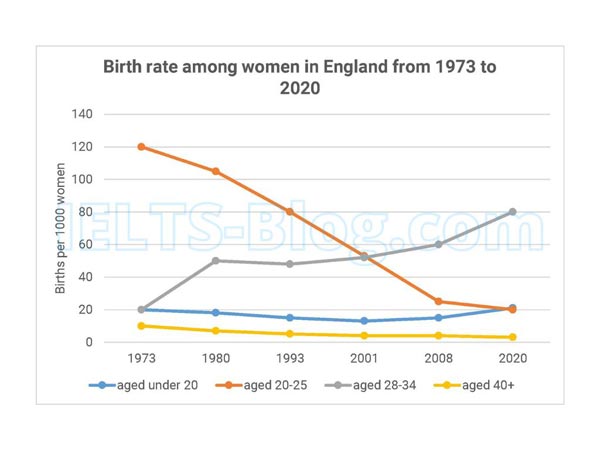 * Note: this isn't the actual chart given in the test, it was recreated for the purpose of demonstration.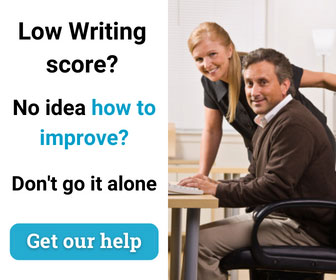 Writing task 2 (an essay)
Many people believe that in order to create a happy society we should ensure that there is only a small difference between the incomes of the richest and poorest people. To what extent do you agree or disagree?
Give reasons for your answer and include any relevant examples from your own knowledge or experience.