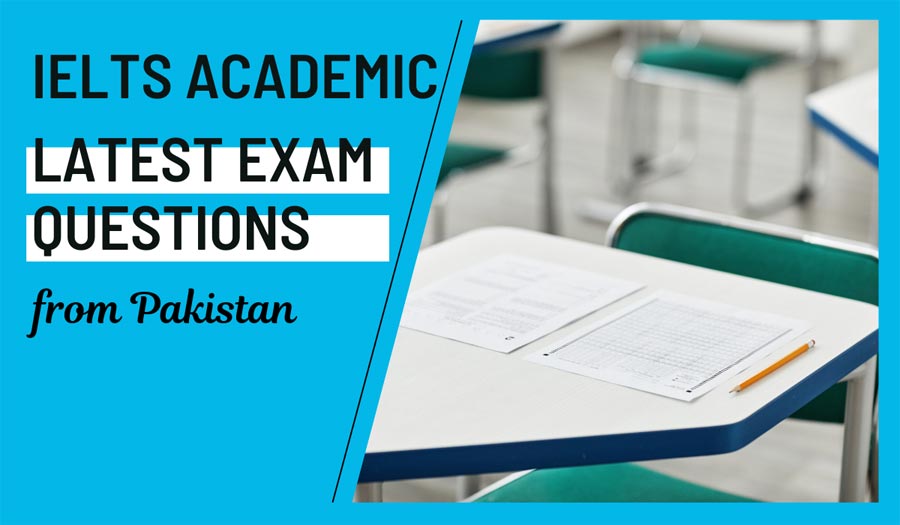 Our kind Instagram follower from Pakistan recently took his IELTS exam and remembered the following questions. Use them to practice for your upcoming IELTS test and face it in your top shape!
Writing test
Writing task 1 (a report)
The table below illustrates the weekly consumption of dairy products by age in a European country.
Summarise the information by selecting and reporting the main features, and make comparisons where relevant.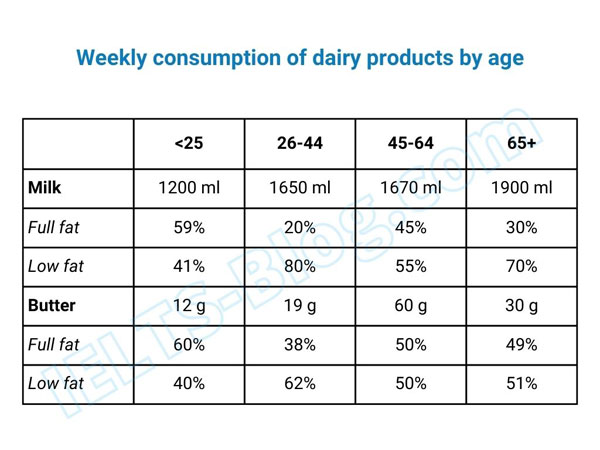 * Note: this isn't the actual table given in the test, it was recreated for the purpose of demonstration.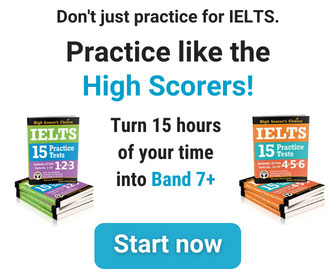 Writing task 2 (an essay)
Some people think that the Internet and communication technology are having a negative effect on social relationships. Do you agree or disagree?
Give reasons for your answer and include any relevant examples from your own knowledge or experience.
Speaking test
Part 1 (Interview)
– Where do you live?
– Can you describe the area you live in?
– What are some good qualities of the area where you live?
– What changes would you like to see in your area in the future?
– Let's talk about concentration.
– Are you a very ambitious person who can concentrate easily?
– Can you concentrate in a noisy place?
– What helps you concentrate?
– What was your dream job when you were a child?
– Is this still your dream job?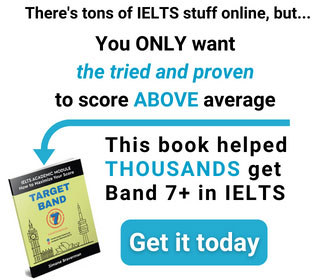 Part 2 (Cue Card)
Talk about a book that you read more than once. You should say
– what book it was
– when you read it
– what you learnt from it
and explain why you read that book more than once.
Part 3 (Discussion)
– What benefits do children get from reading non-fiction or informational books?
– In what ways does reading help children improve their concentration and focus?
– How does reading influence children's creativity and imagination?
– How important do you think it is for parents to read to their children?
– What are some benefits of parents reading to their children from a young age?
– How can parents make reading sessions more engaging for their children?