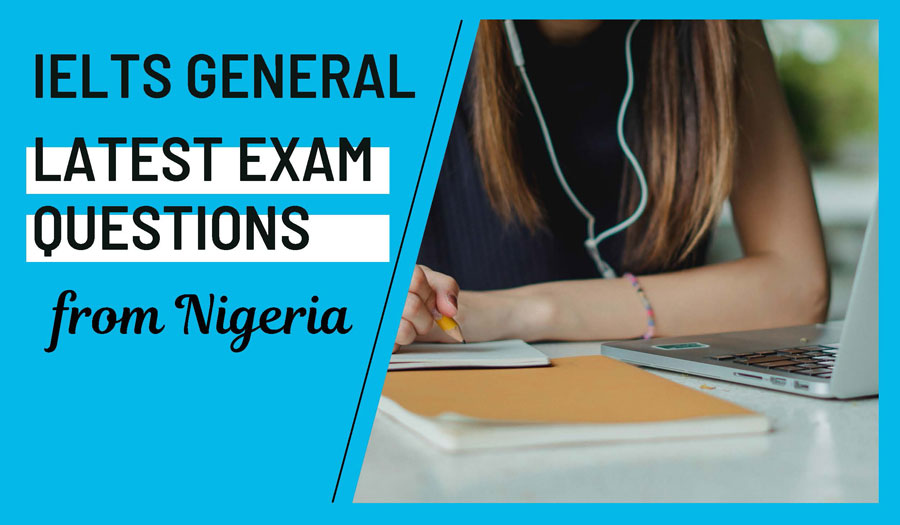 Our kind subscriber from Nigeria has just taken her IELTS exam and remembered the following writing questions:
Writing test
Writing task 1 (a letter)
You had some photos of your family taken by a professional photographer. Write a letter to the photographer. In your letter,
– Say that you liked his/her photos of your family
– Ask him/her to be your photographer at a special family event
– Give him/her the details of the event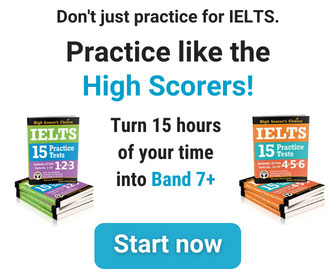 Writing task 2 (an essay)
Some people think it is better to make more money rather than have free time, while others prefer to have more free time rather than making money.
Discuss both views and give your opinion.