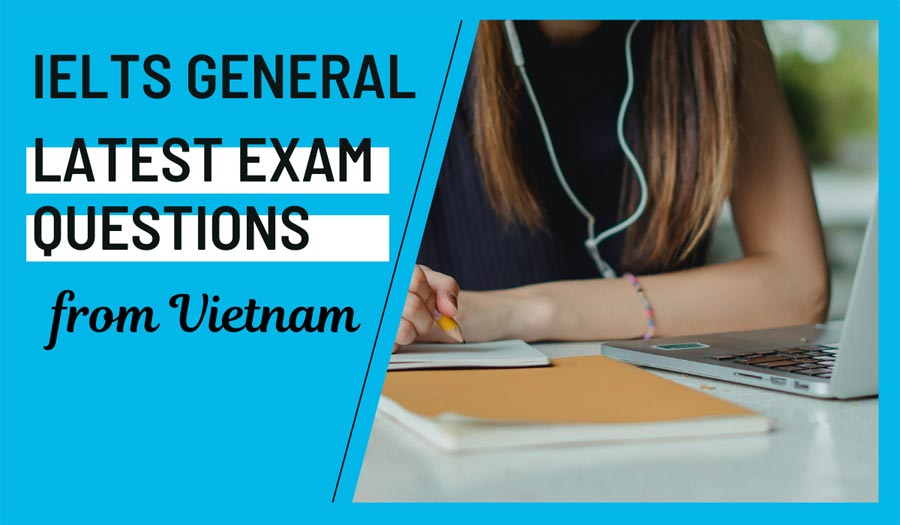 Our kind subscriber A.K. took the IELTS test in Hanoi, Vietnam, and remembered the following questions:
Writing test
Writing task 1 (a letter)
One of your friends wants to apply for a job at a summer school camp as a sports trainer. Write a letter to the camp manager to recommend your friend. In your letter,
– Say how well you know your friend
– Describe the qualifications and experience that your friend has
– Explain why your friend would be suitable for this job.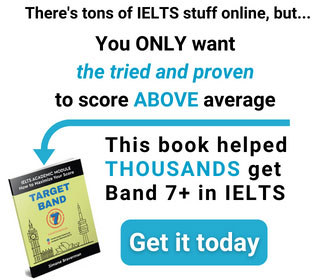 Writing task 2 (an essay)
Today in many countries, in order to find work people have to move away from their friends and family. Do the advantages of this trend outweigh the disadvantages?