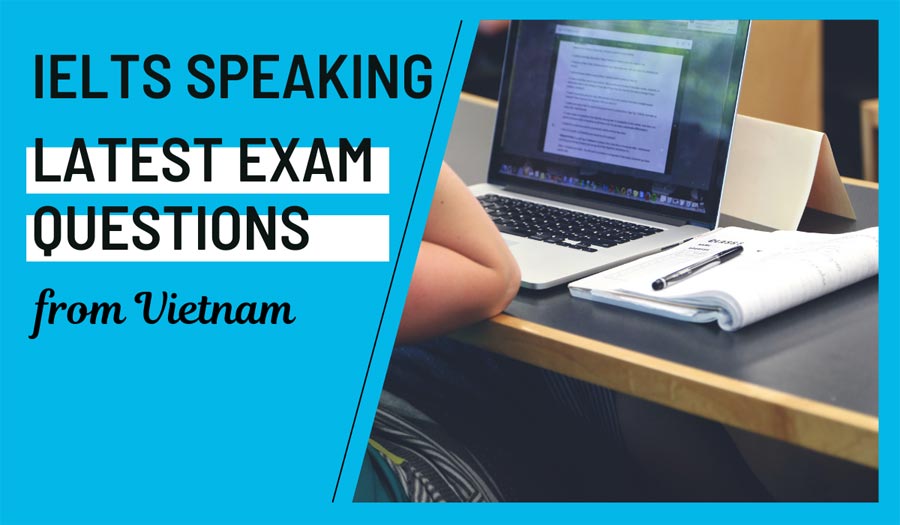 Thanks to the kind efforts of A.K. from Vietnam, today we are sharing the questions from his recent Speaking test:
Speaking test
Part 1 (Interview)
– What is your name?
– Where are you from?
– What do you like about the area where you live?
– Do you prefer to wake up early in the morning or late? Why?
– Do you like to do house chores? If not, why?
– What house chore do you dislike the most? Why?
– Did you do housework when you were a child?
– What chores did you do as a child?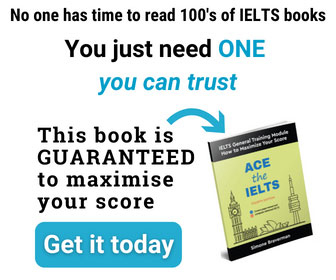 Part 2 (Cue Card)
Talk about a popular sports venue (such as a stadium) that you like. You should say:
– why it is popular
– what sports are played there
– whether or not you visited it
– and explain why you like this sports venue.
Part 3 (Discussion)
– Should children do sports, in your opinion? Why or why not?
– Do you think physical education should be mandatory in school? Why or why not?
– Should governments fund athletes who want to compete abroad?
– Is it important for a country to have athletes to represent it on the world stage? Why or why not?
– Is it a good idea for a country to hold a major sports event, such as the World Cup?
– What are the advantages of holding an international sports event for the host country?
– What are the disadvantages?