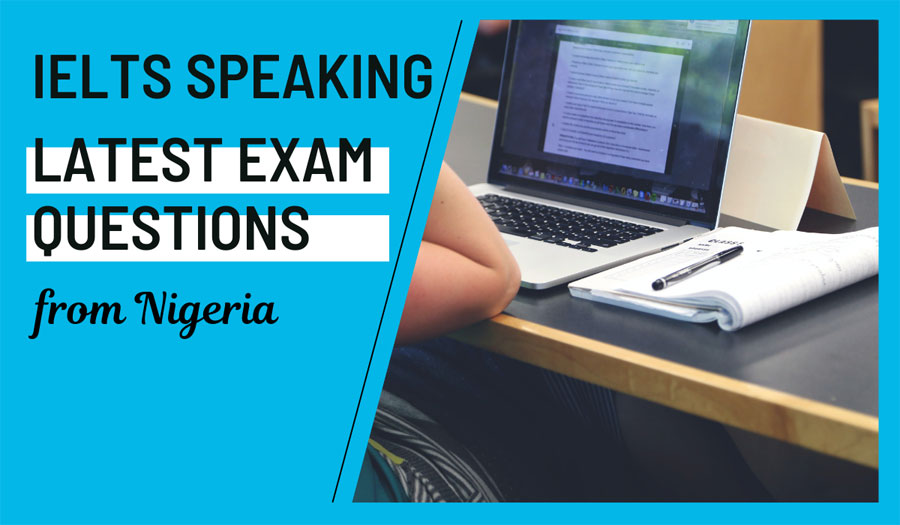 Our thoughtful friend RO has just taken IELTS in Nigeria and remembered the following questions from his Speaking test.
Preparation Tip: Do a practice session where you answer all of these questions and record yourself. Re-listen later and look for fluency (frequent pausing, self-correction, hesitation) or pronunciation problems. Then re-record the questions you're not happy with, and this time try to sound more fluent and pronounce the words better.
Speaking test
Part 1 (Interview)
– What is your full name?
– What can I call you?
– Let's talk about where you live presently.
– How long have you been living there?
– What do you like about the area where you live?
– What changes would you like to see in your area?
– Let's talk about ice cream.
– Do you like ice cream?
– Did you like eating ice cream when you were young?
– Are there good ice cream places in your area?
– Would you like to learn how to make ice cream?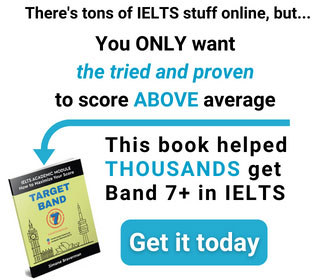 Part 2 (Cue Card)
Describe a journey where you got lost. You should say
– where and when it happened
– how you got lost
– how you felt about it
and explain how you found your way.
Part 3 (Discussion)
– Can someone new get lost in the area where you live?
– Are there any signs to direct visitors in your area?
– How do people feel when they get lost?
– Do people always get frustrated when they lose their way?
– Why do people decide to take the risk of exploring a new area?
– Many people consider space exploration a waste of government resources. Do you agree with this view? Why or why not?