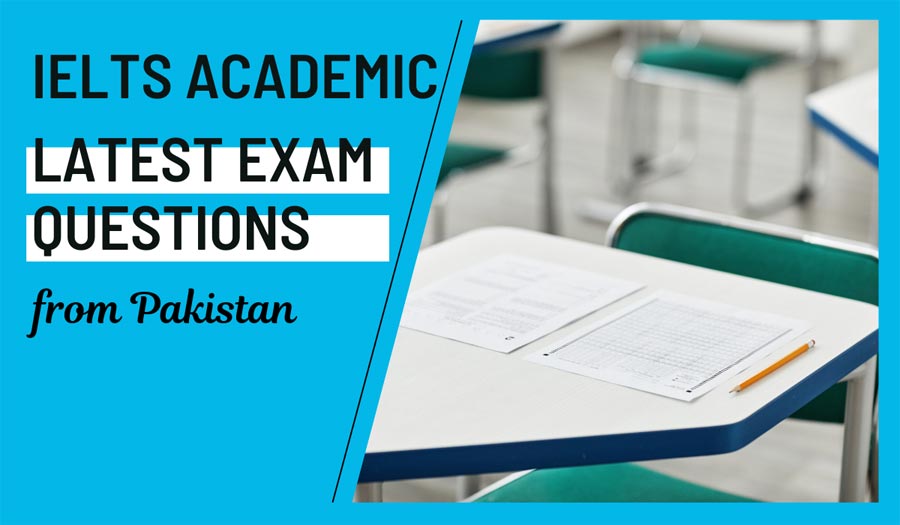 Our kind subscribers SA and MH from Pakistan have shared their IELTS writing questions with us, and we have recreated the graph according to the information they provided. Here is what they collectively remembered:
Writing test
Writing task 1 (a report)
The line graph below describes production of different fuels in the UK from 1981 to 2000.
Summarise the information by selecting and reporting the main features, and make comparisons where relevant.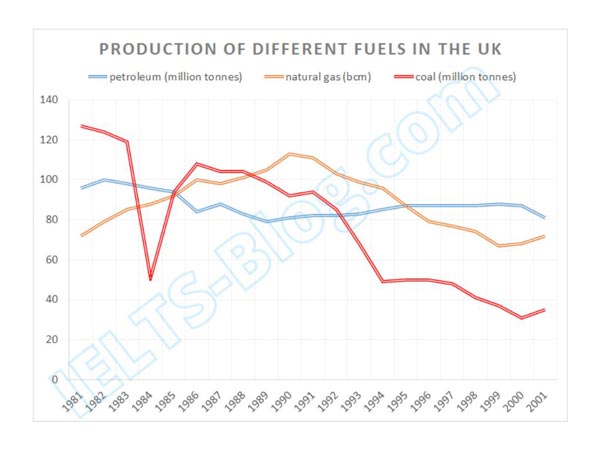 * Note: this isn't the actual graph given in the test, it was recreated for the purpose of demonstration.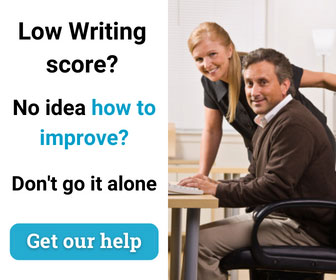 Writing task 2 (an essay)
Many university students nowadays live away from home and their parents because of their university location, while others live with their families. What are the advantages and disadvantages of each situation?
Give reasons for your answer and include any relevant examples from your own knowledge or experience.