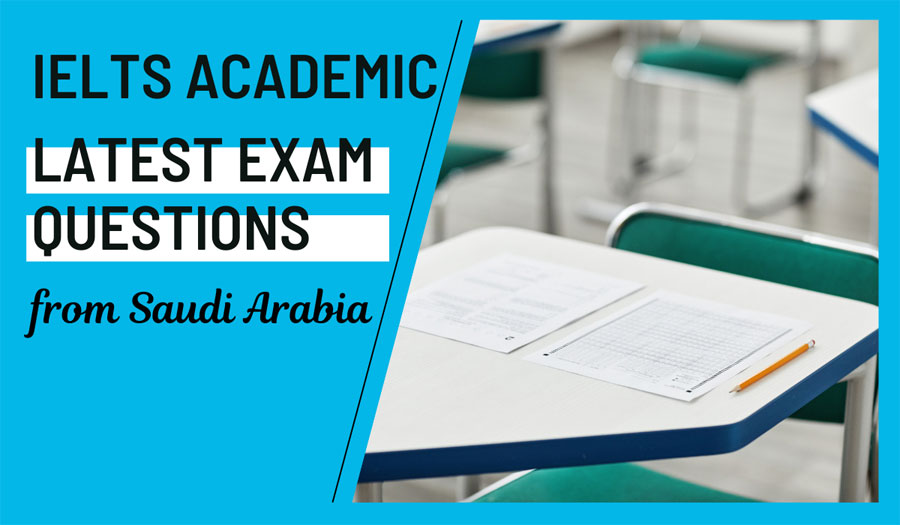 Thanks to our friends from Saudi Arabia and Turkey, today we are sharing the questions that they remembered from a recent exam. From the information we received it appears that the writing questions in Saudi Arabia and Turkey were the same.
Writing test
Writing task 1 (a report)
The chart below gives information on the numbers of workers in different occupations who migrated to Australia between 2009 and 2012.
Summarise the information by selecting and reporting the main features, and make comparisons where relevant.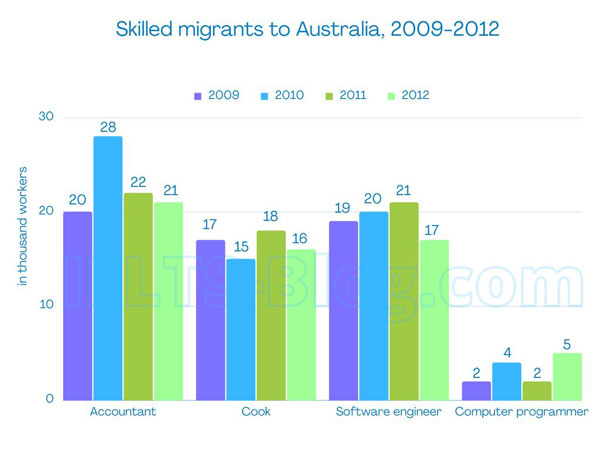 * Note: this isn't the actual chart given in the test, it was recreated for the purpose of demonstration.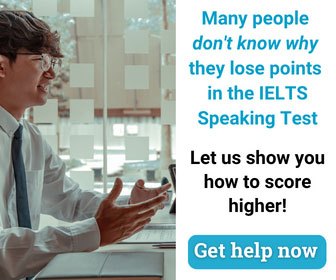 Writing task 2 (an essay)
Some people tend to buy products or get services instantly, without waiting. Why is it happening? Is this a positive or a negative development?