Thanks to our kind friend R.P., today we are sharing these IELTS Speaking questions from a recent test in India:
Speaking test
Part 1 (Interview)
– What is your full name?
– Where are you from?
– Do you work or study?
– What kind of work do you do?
– Why do you like working for your company?
– Is your company good to its employees?
– Let's talk about libraries.
– Do you use libraries often?
– Are people in your country used to libraries?
– Are children in your country using libraries a lot?
– Do you think being a librarian is a tough job?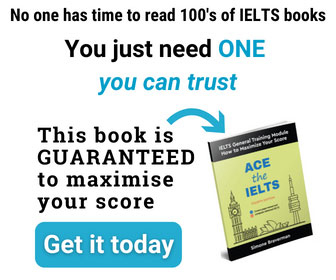 Part 2 (Cue Card)
Describe a piece of technology that you find difficult to use. You should say
– when you got it
– what you got it for
– how often you use it
– and explain why you find it difficult to use.
Part 3 (Discussion)
– What technology products or technologies do people use now?
– Why do large companies often release new products?
– Do you think people spend too much on technology these days?
– Do you feel that we rely on technology and devices too heavily?
– What are the disadvantages of using technology?
– How did technology change the society we live in now?