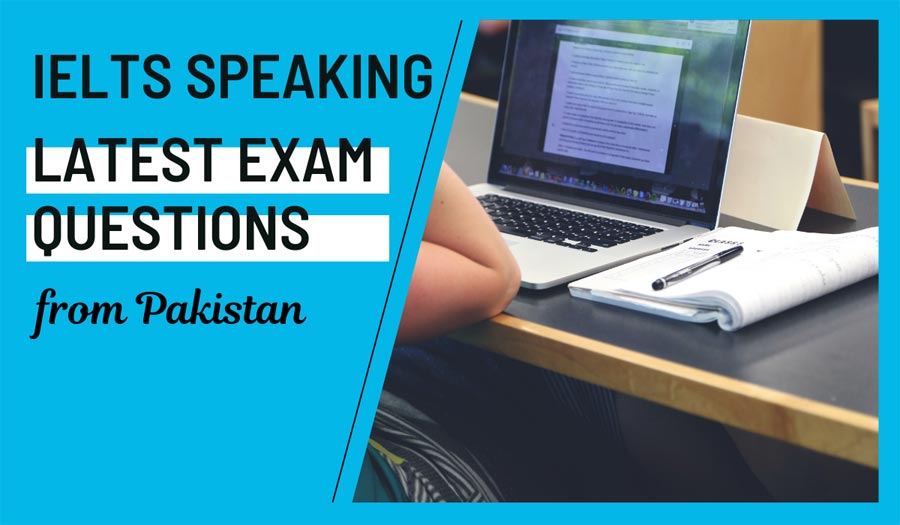 Thanks to the kind IELTS tutor KA from Pakistan, today we are sharing the Speaking questions from his student's IELTS exam:
Speaking test
Part 1 (Interview)
– What is your full name?
– Where do you live?
– Do you work or study?
– Are you passionate about your job?
– What tools help you in your job?
– How many hours do you work in a week?
– Do you like watching animals? Why or why not?
– Have you ever visited the zoo? Why or why not?
– Do you like to see animals in the zoo?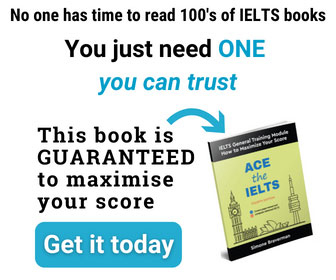 Part 2 (Cue Card)
Talk about a time when you received some incorrect information. You should say
– what the information was and where you got it
– why you needed it
– how you found out it was incorrect
– and explain what you did after finding out the information was incorrect.
Part 3 (Discussion)
– What kind of jobs require providing information to people?
– What skills or qualities do people need to be able to provide information?
– Do some people have more correct information that others?
– What does 'transparency' mean to you?
– How can we find the correct information?
– Do students rely more on facts than correct information?
– What is more important for students, facts or correct information?