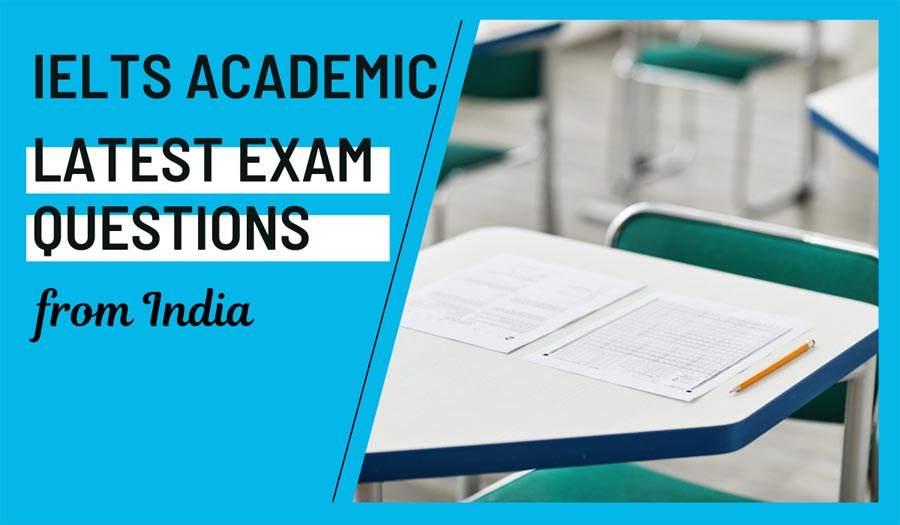 Our brilliant friend PJ from India remembered these questions from his very recent IELTS exam. Happy practicing!
Reading test
Passage 1. A text about The World's Oldest Cities.
Passage 2. A text titled Multitasking and the Brain.
Passage 3. A text titled Child's Play in Medieval times.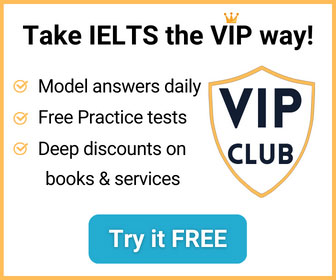 Writing test
Writing task 1 (a report)
The charts below give information on average life expectancy in four countries, from 1993 to 2008.
Summarise the information by selecting and reporting the main features, and make comparisons where relevant.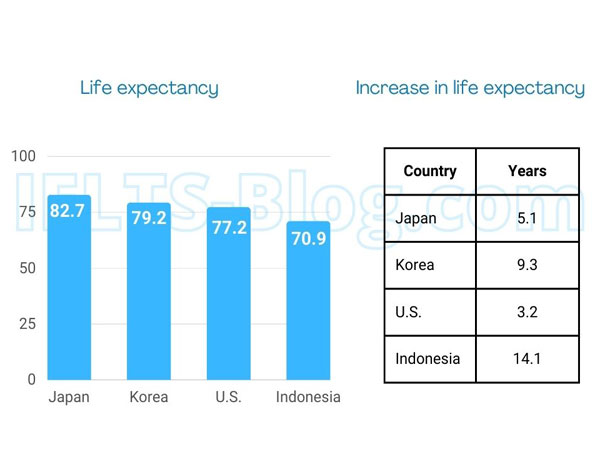 * Note: these aren't the actual charts given in the test, they were recreated for the purpose of demonstration.
Writing task 2 (an essay)
Some people believe that if a child commits a crime he or she should be punished, while others think it is the child's parents who should be punished. Discuss both views and give your opinion.
Give reasons for your answer and include any relevant examples from your own knowledge or experience.