We've changed this page, but don't worry – you're in the right place!
Here you will find links to our free online IELTS practice tests – complete with answers and transcripts for the listening tests.
We add new content regularly, but if you want access to 15 complete IELTS practice tests as well as complete lessons, exercises and videos, take a look at our complete online IELTS course. We hope you find our resources useful – if so, please tell your friends about us!
IELTS Practice Test 1
Click/tap on the blue tabs below to access all the parts of this practice test (Listening, Reading, Writing, Speaking)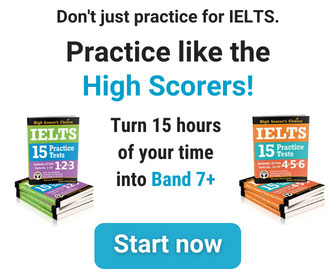 IELTS Practice Test 2
Click/tap on the green tabs below to access all the parts of this practice test (Listening, Reading, Writing, Speaking)