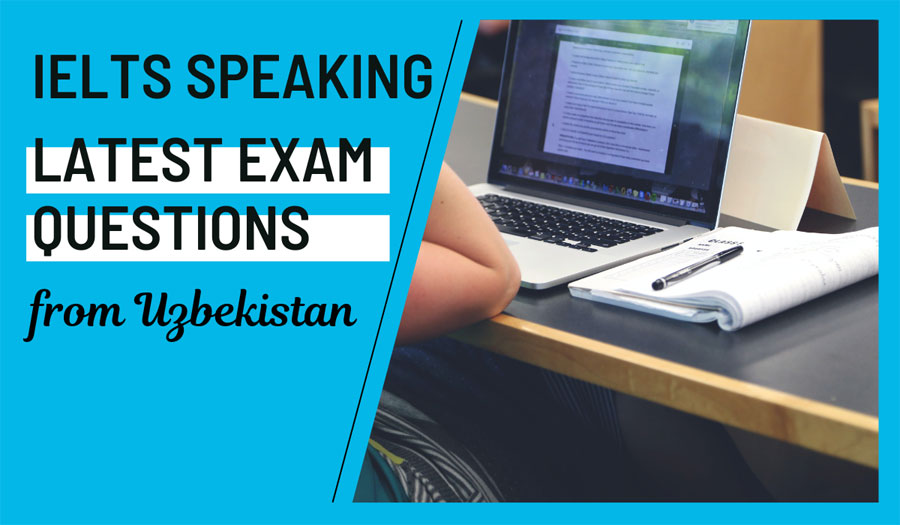 Sam (not his real name) has kindly shared the Speaking questions from his very recent IELTS test in Uzbekistan:
Speaking test
Part 1 (Interview)
– What is your full name?
– Can I see your ID?
– Do work or are you a student?
– What are you studying?
– How did you choose this subject?
– Do you like traveling?
– Do you use maps a lot?
– What type of maps are you most comfortable with, digital ones on your phone or paper maps?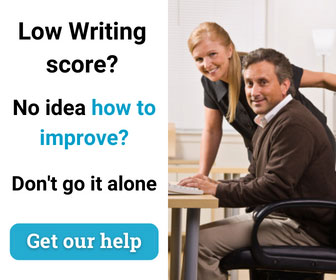 Part 2 (Cue Card)
Describe a place in your city you would recommend to tourists. You should say
– what the place is
– where it is
– why it is interesting
– and explain what people can do there.
Part 3 (Discussion)
– What kind of special places are there in your hometown?
– What kind of places or activities in your hometown would you recommend to visitors?
– Why would you recommend these places or activities?
– Are there any entertainment venues in your hometown?
– Why have people nowadays started migration to European countries?
– What are the positive and negative aspects of this trend?