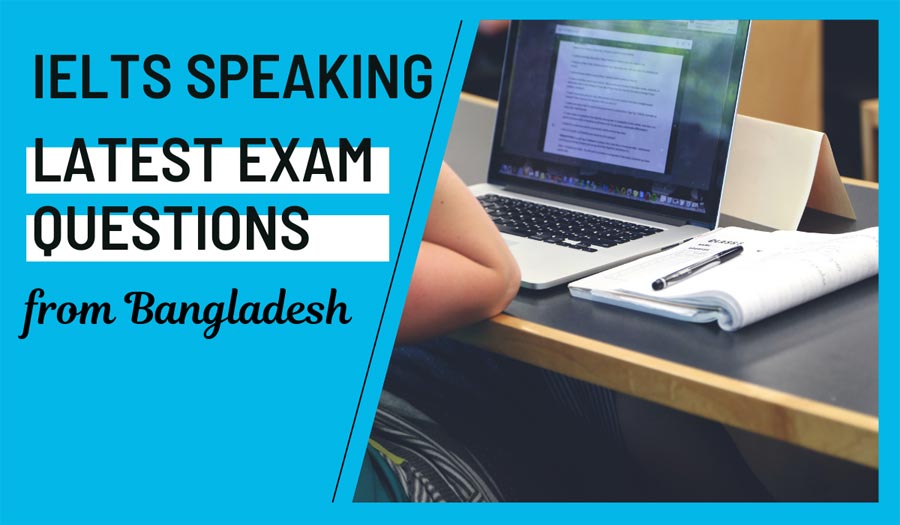 A couple of days ago our kind subscriber MM took his IELTS Speaking test at an IELTS test centre in Bangladesh, via video call. Here are the questions he remembered:
Speaking test
Part 1 (Interview)
– Can you tell me your full name please?
– Where are you from?
– Do you work or study?
– Is there anything you don't like about your work?
– What are the benefits of working there?
– Did you play a lot when you were a child?
– What sports did you play the most?
– Did playing sports help you?
– What are your future plans?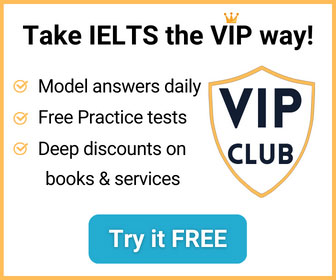 Part 2 (Cue Card)
Describe an unusual meal that you had. You should say
– when it was
– where it was
– what type of meal it was
– and explain why this meal was unusual.
Part 3 (Discussion)
– What are the main foods in your country?
– Do people consume more fast food now, compared to the past?
– You said the rising popularity of fast food was a negative development. Why do you think so?
– Does technology help with food transportation?
– Are there any negative effects brought by technology to the food industry?
– What are some positive effects of technology on the food industry?