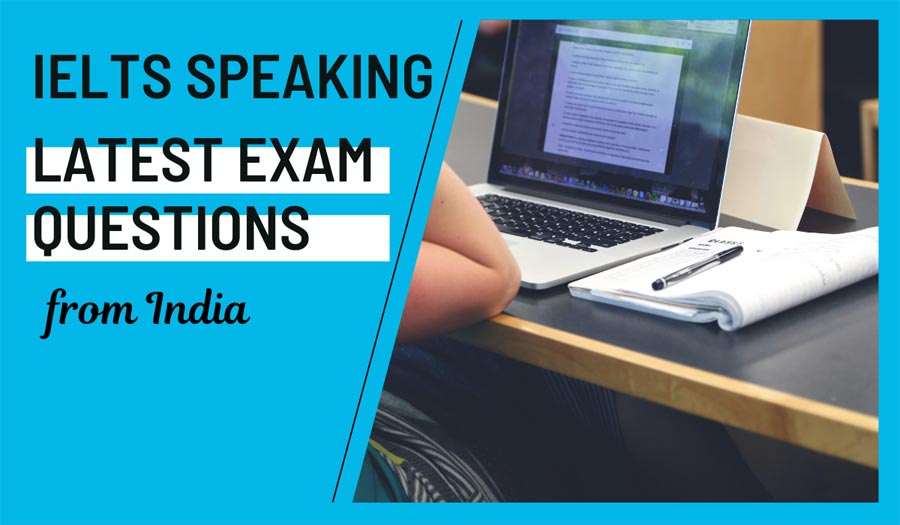 The questions below were share by our kind friend K.P. who took her IELTS exam in India very recently. You can find her writing questions here.
Speaking test
Part 1 (Interview)
– What is your name?
– Where do you live?
– How long have you been living there?
– What kind of people live in your neighbourhood?
– Do you like chocolate? Why/why not?
– How often do you buy chocolate?
– Do you think chocolate makes a good gift?
– Is chocolate popular in your country?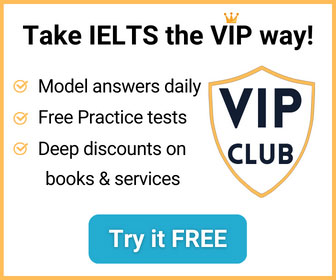 Part 2 (Cue Card)
Talk about a person with whom you had a conversation at a party. You should say
– who the person was
– what party it was
– what you talked about
– and explain how you felt while having a conversation with that person.
Part 3 (Discussion)
– Is it harder for an adult to have a conversation with a child than with another adult? Why?
– Is talking to a friend different from talking to someone you don't know? In what way?
– Why do people find it difficult to talk to other people?
– In what situations do people have to talk to strangers?
– Do you think everyone is able to talk to strangers easily?
– Are there any benefits to being able to talk to strangers?
– What are the dangers of having a conversation with a stranger?