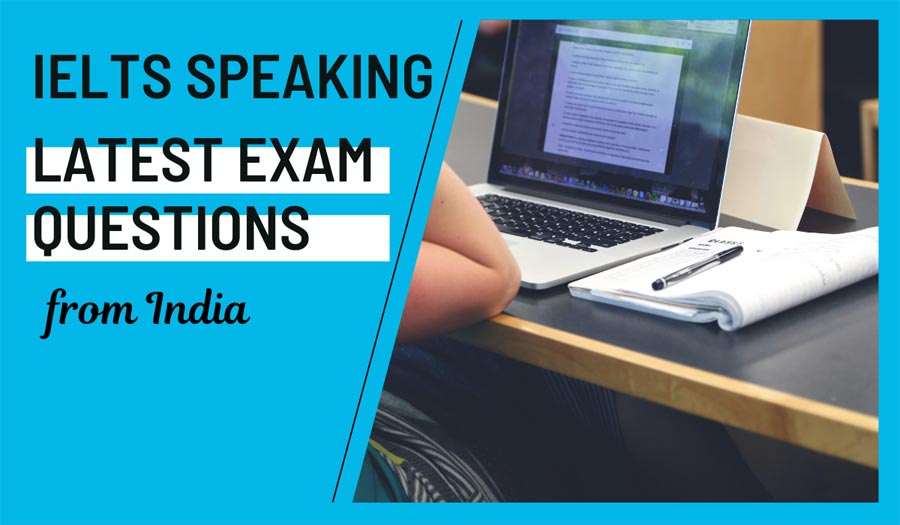 Thanks to the great memory of KB, here are the Speaking questions she was asked in her IELTS exam this weekend:
Speaking test
Part 1 (Interview)
– What is your full name?
– Where are you from?
– How long have you been living there?
– Do you feel safe in your neighbourhood?
– Is your neighbourhood more popular with younger or older people?
– Were you taught about the outer space and stars in school?
– What do you think of science fiction movies?
– Would you like to learn more about the outer space?
– Would you consider traveling into the outer space in the future?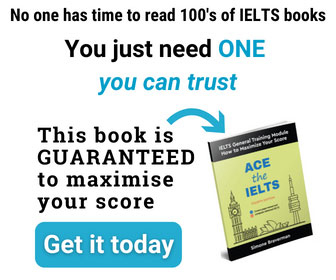 Part 2 (Cue Card)
Talk about a time when you complained about an issue and it was successfully resolved. You should say
– when it was
– where it was
– what you complained about
and explain why you were satisfied with the outcome of your complaint.
Follow-up question: When do people usually complain?
Part 3 (Discussion)
– What types of things do people usually complain about?
– Do you think it is better to complain verbally or in writing?
– What kind of people usually complain?
– Who is more likely to complain, young people or old people?
– Is it important for a company to have an easy process for customers to make complaints?
– What are some good ways for companies to resolve customer complaints?
– In what ways can companies use customer complaints to improve?