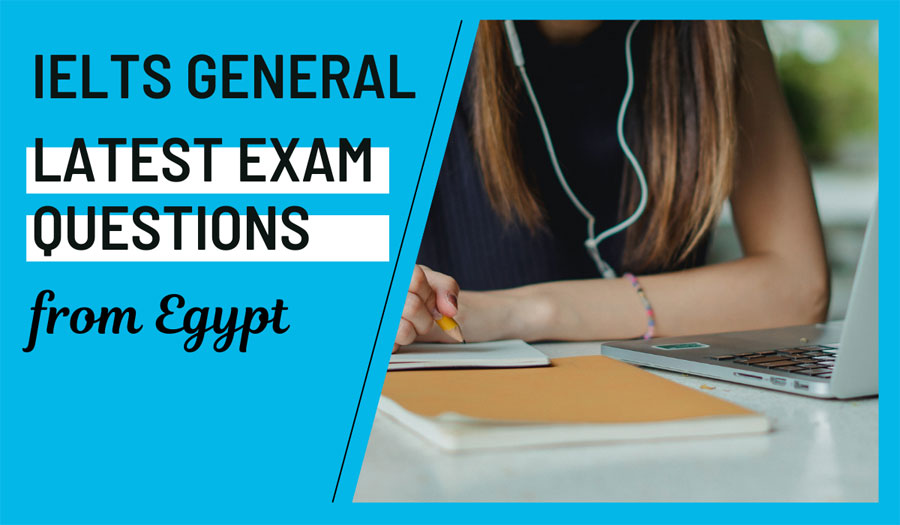 Our friend HK from Egypt reported the following Writing and Speaking questions from her recent exam.
Use them to practice for your upcoming IELTS test and never run out of answers!
Writing test
Writing task 1 (a letter)
You have recently bought a magazine and its manager asked the readers for their opinions regarding the magazine. Write a letter to the manager. In your letter,
– Give a reason why you chose this magazine
– Explain what you like and dislike about it
– Say what improvement you hope to see in the future.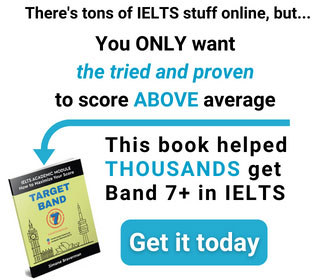 Writing task 2 (an essay)
These days many people prefer to work longer hours and spend less time at home. Are there more advantages than disadvantages to this trend?
Give reasons for your answer and include any relevant examples from your knowledge or experience.
Speaking test
Part 1 (Interview)
– What is your name?
– Do you work or study?
– What do you like about your work the most?
– How many hours do you spend at work?
– Is it easy for you to focus in noisy places?
– What helps you concentrate better?
– Did you study foreign languages in school?
– What language would you like to study in the future?
Part 2 (Cue Card)
Describe a happy event that you remember from the past. You should say
– what it was
– when it happened
– who was there with you
and explain why you remember this event.
Part 3 (Discussion)
– What makes an adult remember an event from their childhood?
– What are the most important events remembered by the children when they grow up?
– What makes a good memory?
– Is having a good memory important?
– In what circumstances can having a good memory be a disadvantage?
– What important things should people memorise?