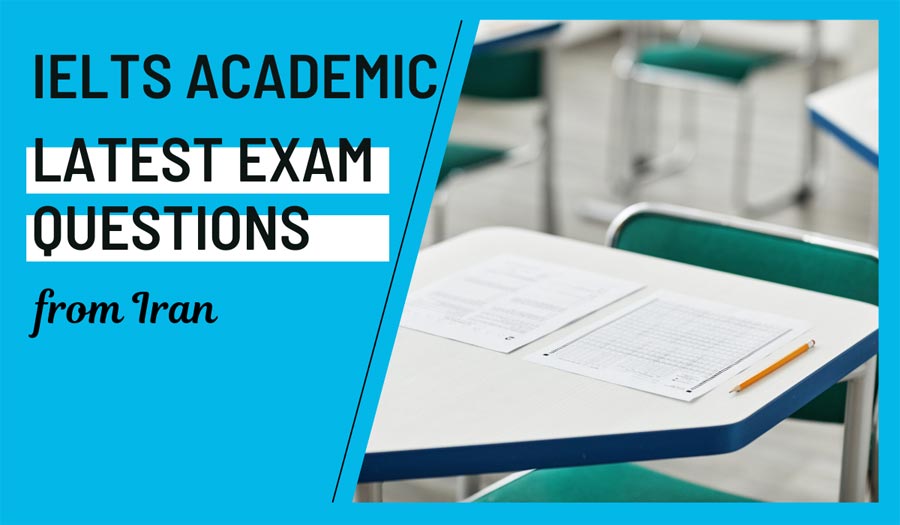 Our kind friend AG from Iran shared the writing questions from his very recent test. Write your own essay and report using these questions – it makes excellent practice for your upcoming test!
Writing test
Writing task 1 (a report)
The chart below provides information about weekly hours worked by Australian men and women in 2012.
Summarise the information by selecting and reporting the main features, and make comparisons where relevant.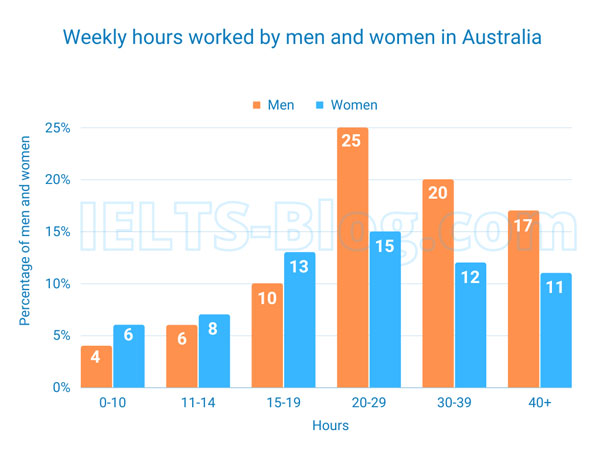 * Note: this isn't the actual chart given in the test, it was recreated for the purpose of demonstration.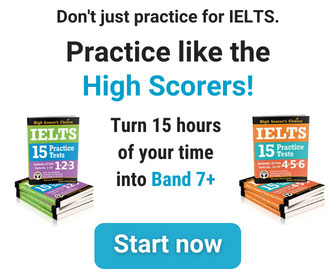 Writing task 2 (an essay)
Some people think that the best way for developing countries to eradicate poverty is to provide six years of free education to every child. To what extent do you agree or disagree?
Give reasons for your answer and include any relevant examples from your own knowledge or experience.