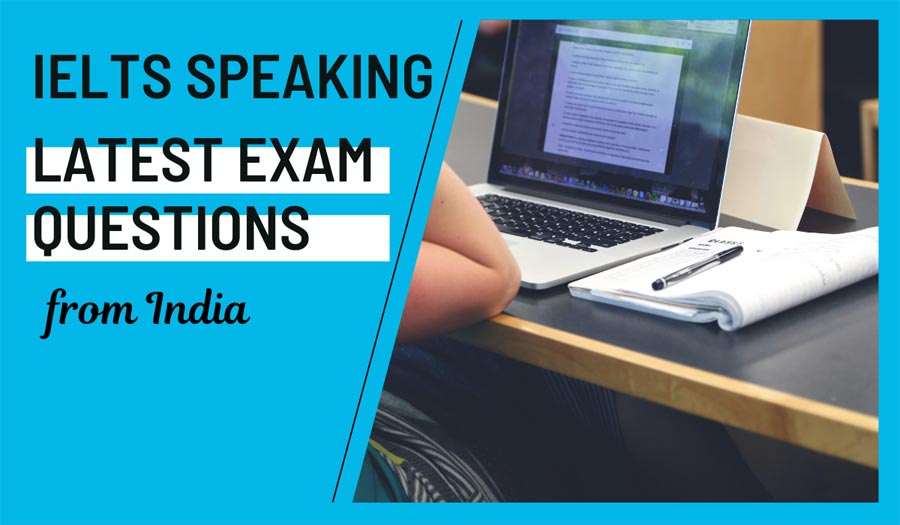 Our kind friend PK took her IELTS Speaking test in India a couple of days ago. She remembered the following questions:
Speaking test
Part 1 (Interview)
– What is your name?
– Where are you from?
– Do you work or study?
– What makes you happy?
– When do you feel happy at work?
– Do you like jewellery?
– What kind of jewellery do you prefer?
– When do you wear your jewellery?
– Have you ever given someone gold as a gift?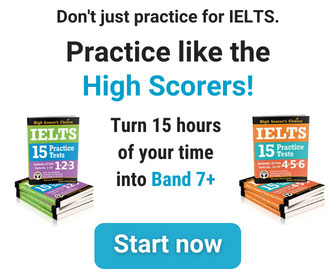 Part 2 (Cue Card)
Describe an occasion when someone gave you something you really wanted as a gift. You should say
– what the occasion was
– what the gift was
– who gave you the gift
– and explain how you felt about it.
Part 3 (Discussion)
– Why do people give gifts to each other?
– Do you think expensive gifts are more meaningful than inexpensive ones?
– What are the advantages and disadvantages of giving cash as a gift?
– In your opinion, what makes a gift memorable and special?
– How important is the act of giving gifts in your culture?
– Should people feel obligated to reciprocate when they receive a gift?
– Has the tradition of giving gifts changed over time in your country? In what way?