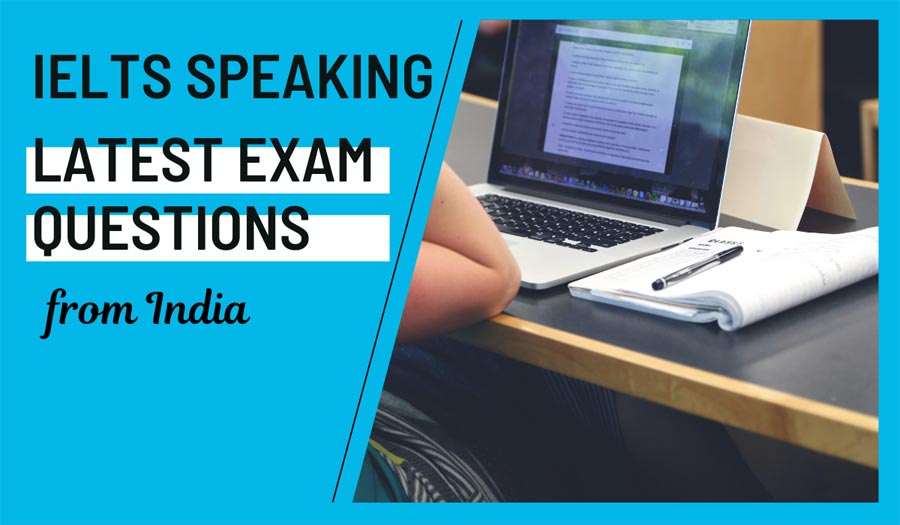 The questions below were shared by PJ who took his IELTS Speaking test in India a couple of days ago. Thank you so much, PJ!
Speaking test
Part 1 (Interview)
– What is your full name?
– Do you work or study?
– Where do you work?
– What do you like about your work?
– What would make your work more interesting?
– What do you dislike about your job?
– How many hours do you work each week?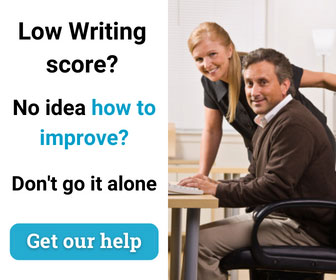 Part 2 (Cue Card)
Describe your idea of a perfect house. You should say:
– where it should be
– what features it should have
– who you would live there with
– and explain why this would be the perfect house for you.
Follow up question: Have you ever seen such a house in real life?
Part 3 (Discussion)
– Are there many types of houses in your country? What are they?
– Are there any traditional houses that are still popular in your country? Can you describe them?
– What is the difference between living in an old house and a new one?
– How have the types of houses in your country changed over the years?
– Have you ever been to the zoo?
– What wild animals are commonly found in your country?
– What wild animal from another country would you like to see in the future?