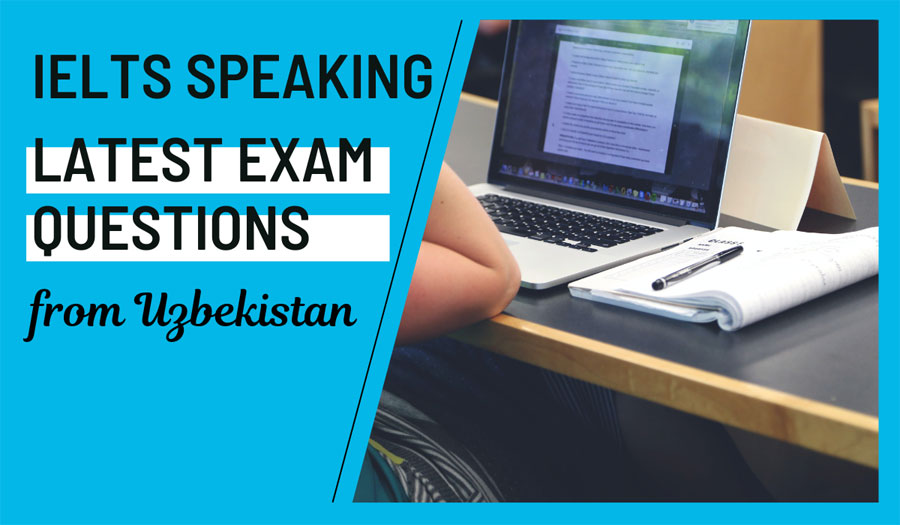 Thanks to our kind friend K., today we are sharing these IELTS Speaking questions from a recent test in Uzbekistan:
Speaking test
Part 1 (Interview)
– What is your full name?
– Where are you from?
– Do you like geography?
– Did you study geography at school?
– Is it important to study the geography of your country?
– Is it easy for you to find countries on the map?
– Would you visit a country because of its geographical location?
– Are you good at reading maps?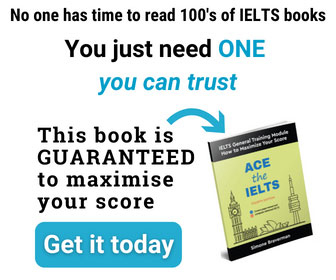 Part 2 (Cue Card)
Describe a person from another country that you like. You should say
– who he/she is
– when you met him/her
– how you got to know him/her
– and explain why you like this person.
Part 3 (Discussion)
– Are there people from other cultures who live in your home country?
– What are the benefits of a multinational country?
– Why should we learn about other cultures?
– What is a good way to learn about a different culture?
– Is it necessary to learn the country's language to understand its culture?
– What does globalisation mean to you?