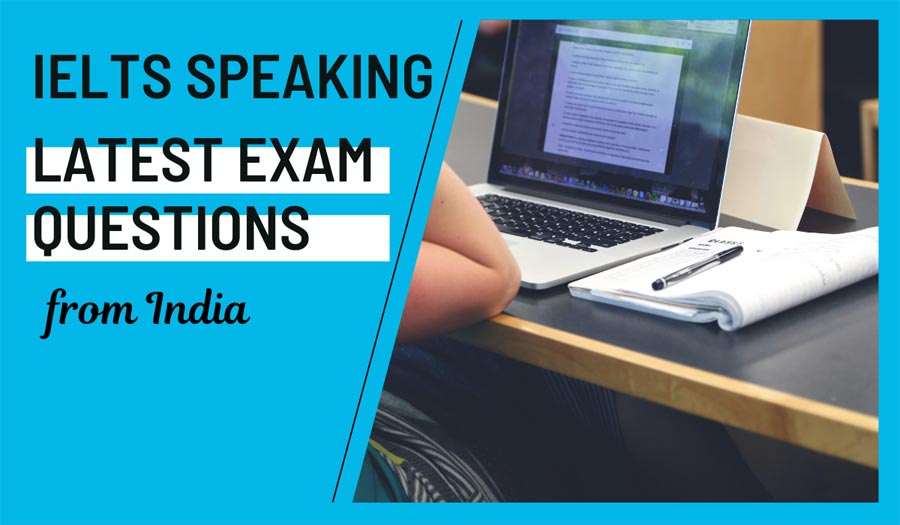 Thanks to our kind friend S.P. we are sharing the Speaking questions that he remembered from his recent exam in India:
Speaking test
Part 1 (Interview)
– What is your name?
– Do you live in a city or in the countryside?
– Are you a student or do you work?
– Do you like to stay up late?
– When you were a child and you stayed up late, what did you do?
– How do you feel the next day after having a late night?
– How do you spend your weekends?
– Do you have plans for the next weekend?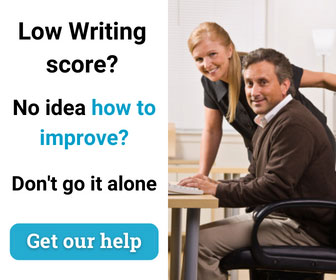 Part 2 (Cue Card)
Describe a leisure activity that you did when you were young. You should say
– what it was
– where you did it
– who you did it with
– and explain how you felt about this activity.
Part 3 (Discussion)
– Is it important to spend time doing leisure activities?
– Are there leisure activities that are popular in your country? What are they?
– Do men and women enjoy the same leisure activities?
– What types of activities do young people do for pleasure? How about older people?
– Are the activities that are popular now the same as ones that were popular in the past?
– What leisure activities do you think will be popular in the future?