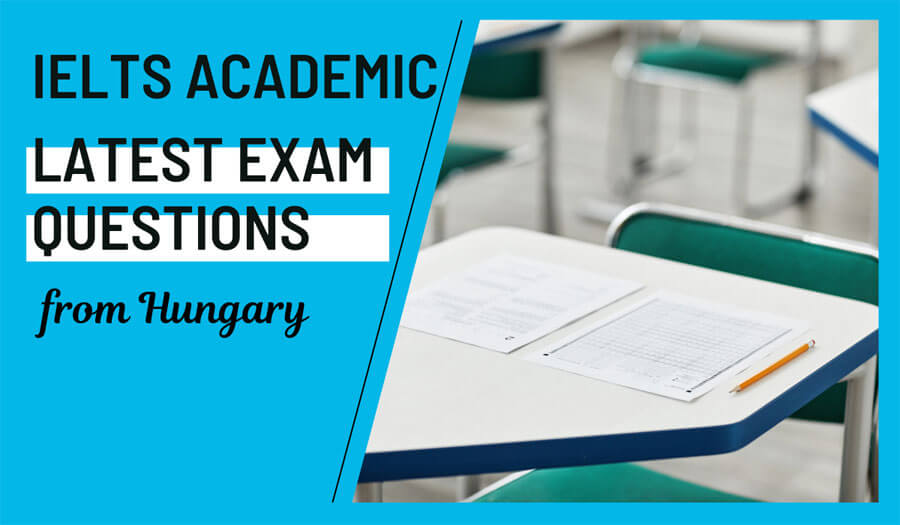 Thanks to the kind DK from Budapest, Hungary we are sharing the writing questions from her recent IELTS exam.
Make sure to write your own essay and report under timed conditions, spending no more than an hour in total on both tasks. This kind of real exam simulation will shine a light on your weaknesses in writing, and you will be able to address them well before the test. Submit your writing for correction and learn how to score higher. Happy studying!
Writing test
Writing task 1 (a report)
The chart below provides information about the 5 types of transportation that tourists used in a particular city between 1989 and 2009.
Summarise the information by selecting and reporting the main features, and make comparisons where relevant.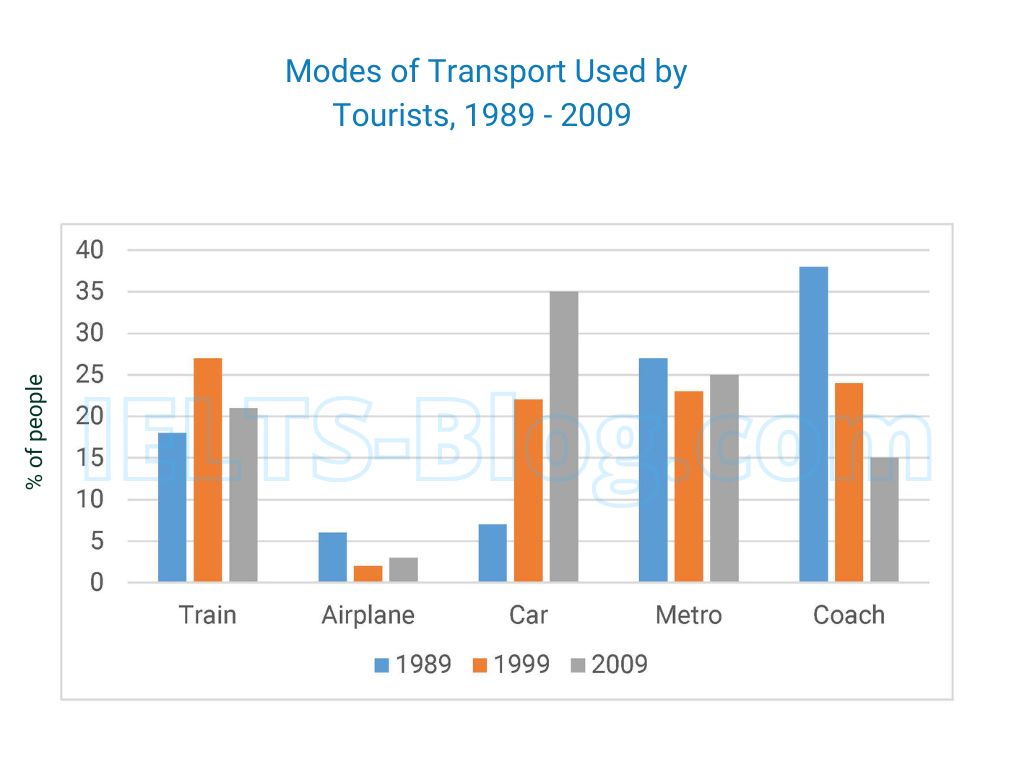 * Note: this isn't the actual chart given in the test, it was recreated for the purpose of demonstration.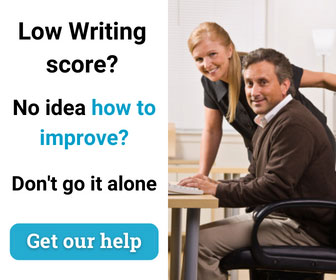 Writing task 2 (an essay)
Some young people go to college or university to have a successful career path. Others, however, chose to go straight to work to gain real life experience after high school. Discuss both views and write your opinion.
Give reasons for your answer and include any relevant examples from your own knowledge or experience.