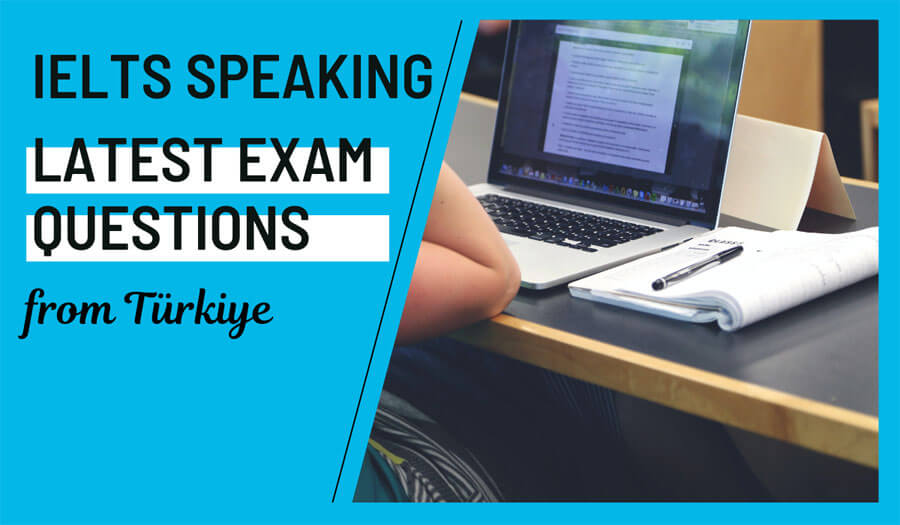 Our Instagram follower S took his IELTS Speaking test in Istanbul, Türkiye a few days ago and shared the following questions:
Speaking test
Part 1 (Interview)
– Do you work or study?
– What do you like about your major?
– How many hours do you study each week?
– Are there any wild animals in your hometown?
– Where would you need to go, to see wild life?
– Where do you live now?
– What type of weather do you like?
– Does it rain often in your hometown?
– Do you like it when it rains?
– Did you ever have to change your plans because of the rainy weather?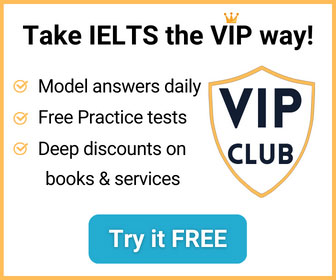 Part 2 (Cue Card)
Describe an occasion when you spent time with a teenager. You should say
– who it was
– where you went
– what you did
and explain whether or not you enjoyed spending time with this teenager and why.
Part 3 (Discussion)
– Who do you think should take care of children, mothers or fathers?
– How and where did children play in the past?
– How is that different from the games children play today?
– Do you agree that parents buy too many toys for their children?
– Should parents teach their children to respect other people?
– What can children learn from their parents?