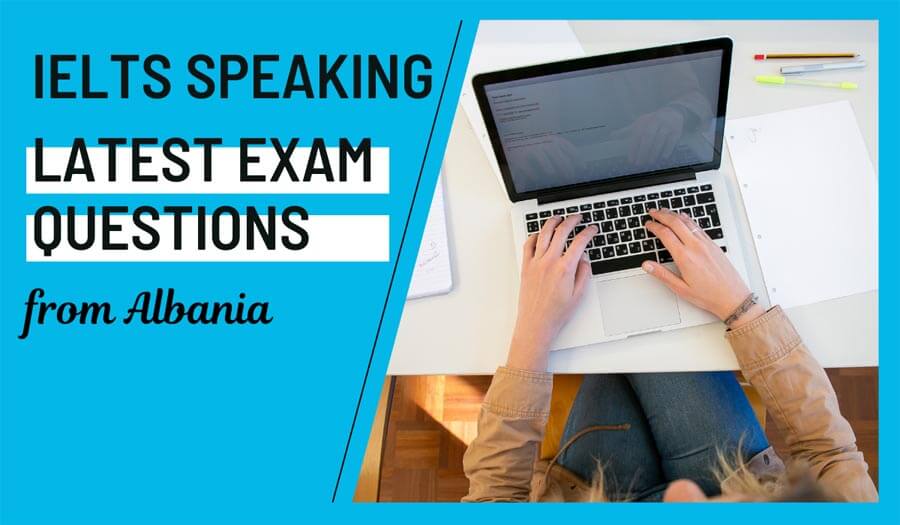 Our kind friend ZB took IELTS in Albania and remembered the following Speaking test questions.
She said, "Thanks for all you do to help us ace our IELTS. I had bought one of your books, High Scorer's Choice series, General Set 5, from Amazon on my visit to London this summer, and I must say that it helped me a great deal. It was one of the foundations that I built my success on. I hope this helps somebody as it did for me."
Speaking test
Part 1 (Interview)
– What is your full name?
– Where are you from?
– Do you work or study?
– What do you like about your studies?
– What would you like to change in your study pathway?
– Do you think it is important to create time for yourself?
– Who are your best friends?
– Do you get to spend much time with your friends?
– What do you like to do when you are with your friends?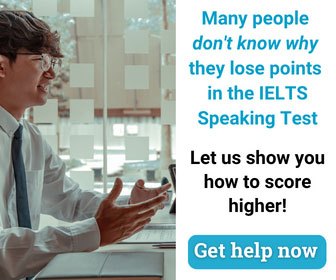 Part 2 (Cue Card)
Describe a place you visited where there were lots of people. You should say
– where the place was
– who you went with
– what you did there
and explain whether or not you enjoyed being there, and why.
Part 3 (Discussion)
– Do you like being in a place with lots of people?
– Are places with large crowds of people common in your country?
– Why do some people try to avoid crowded places?
– Do you think it is important to be around friends?
– What are the advantages and disadvantages of living in an apartment building with lots of other people?
– What do you think can be done to make the life of people in such places easier?
– Do you think that our cities will become more crowded in the future?