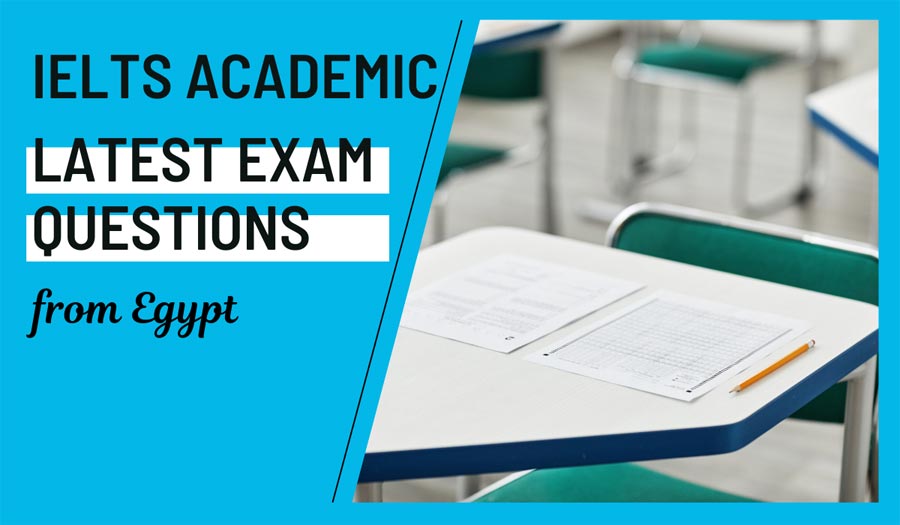 ML took her IELTS test in Egypt a couple of days ago and remembered the following questions. They make excellent practice for your upcoming IELTS test!
Writing test
Writing task 1 (a report)
The chart below shows percentages of attendance for 3 types of music events in 2006 in Australia.
Summarise the information by selecting and reporting the main features, and make comparisons where relevant.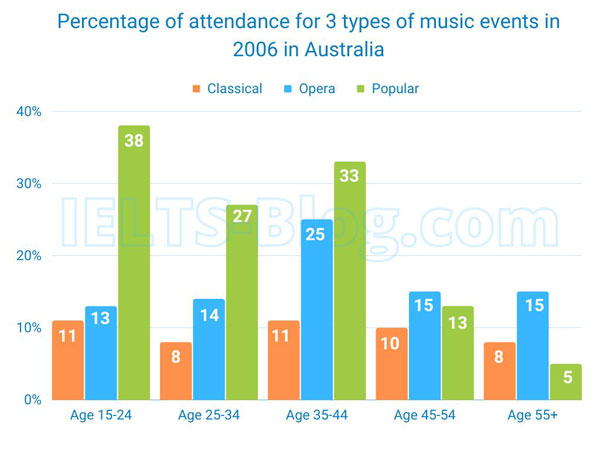 * Note: this isn't the actual chart given in the test, it was recreated for the purpose of demonstration.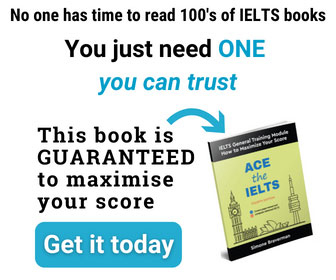 Writing task 2 (an essay)
Some cities allow their residents to transform public parks and open space to small farms, to grow fruit and vegetables. Do the advantages of this approach outweigh its disadvantages?
Give reasons for your answer and include any relevant examples from your own knowledge or experience.