These questions were shared by F from Oman after her very recent IELTS exam. Here is what she remembered:
Writing test
Writing task 1 (a report)
The plans below show the layout of the ground floor of a school library in 2001, and how it changed as a result of renovations in 2009.
Summarise the information by selecting and reporting the main features, and make comparisons where relevant.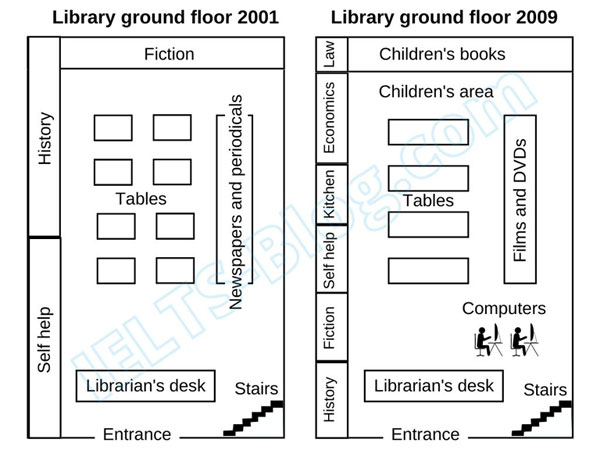 * Note: these aren't the actual plans given in the test, they were recreated for the purpose of demonstration.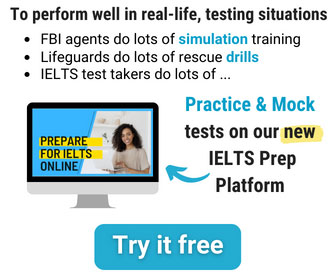 Writing task 2 (an essay)
It is a good idea for people to continue working beyond retirement age. Do you agree or disagree?
Give reasons for your answer and include any relevant examples from your own knowledge or experience.