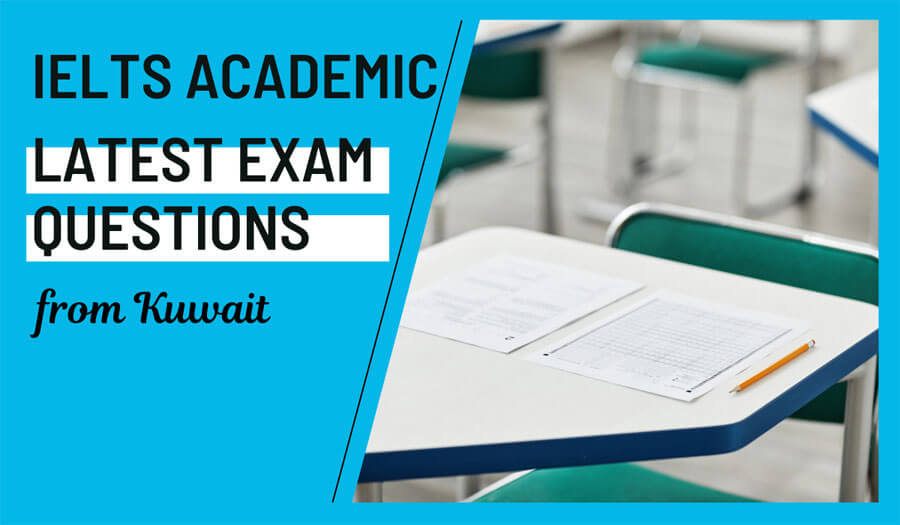 Our lovely friend GS from Kuwait shared the writing questions from the IELTS test he took a few days ago. Pretend you got these questions in your exam and write your own essay and report – it makes excellent practice!
Writing test
Writing task 1 (a report)
The chart below provides information about the percentage of Australian children who participated in sports outside of school hours in a particular year.
Summarise the information by selecting and reporting the main features, and make comparisons where relevant.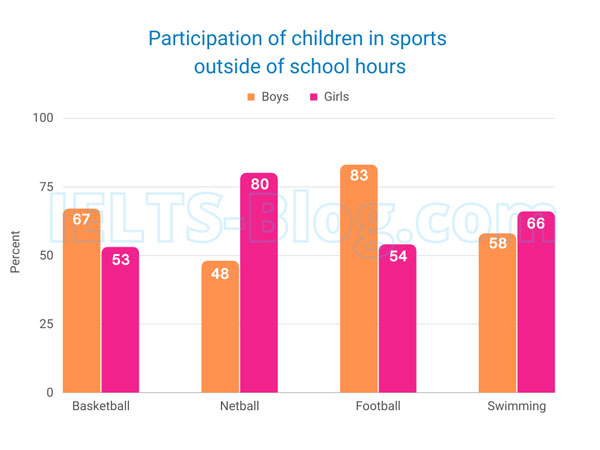 * Note: this isn't the actual chart given in the test, it was recreated for the purpose of demonstration.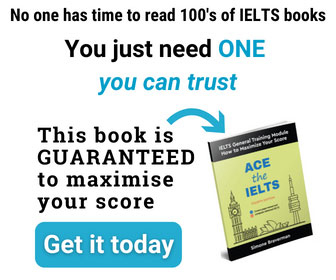 Writing task 2 (an essay)
Some people argue that the government should pay more for art to be displayed at openings and exhibitions. To what extent do you agree or disagree?
Give reasons for your answer and include any relevant examples from your own knowledge or experience.