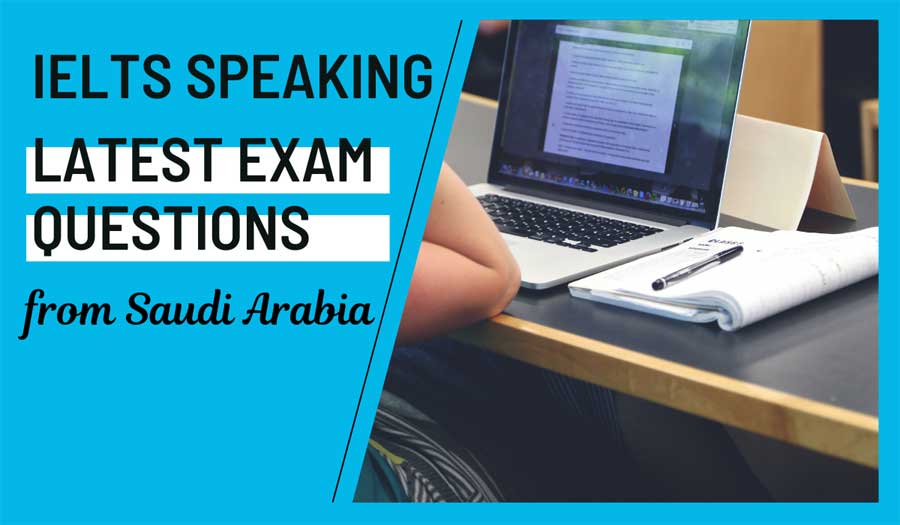 Thanks to the good memory of MH, our subscriber from Saudi Arabia, today we are sharing the Speaking questions from his IELTS exam:
Speaking test
Part 1 (Interview)
– What is your name?
– What shall I call you?
– Where are you from?
– Where do you live now?
– How do you usually start your day?
– What part of the day do you like the most?
– What part of the day is the busiest for you?
– How did you spend your last weekend?
– Do you usually do the same things on weekends?
– Do your friends spend their weekends doing the same things as you?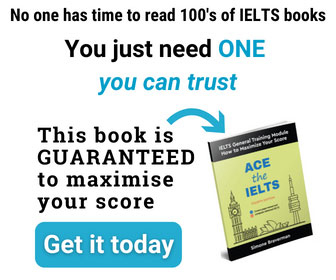 Part 2 (Cue Card)
Describe a daily routine in your life. You should say
– what you do
– when you started doing it
– why you do this routine
– and explain whether you will change it in the future, and why.
Part 3 (Discussion)
– What do you usually do in your free time?
– How do people in your country spend their free time?
– What did people do in their free time in the past?
– Do you think people have more free time now than in the past?
– How did leisure time activities change now compared to the past?
– Are daily routines now different compared to 10 years ago? Why?