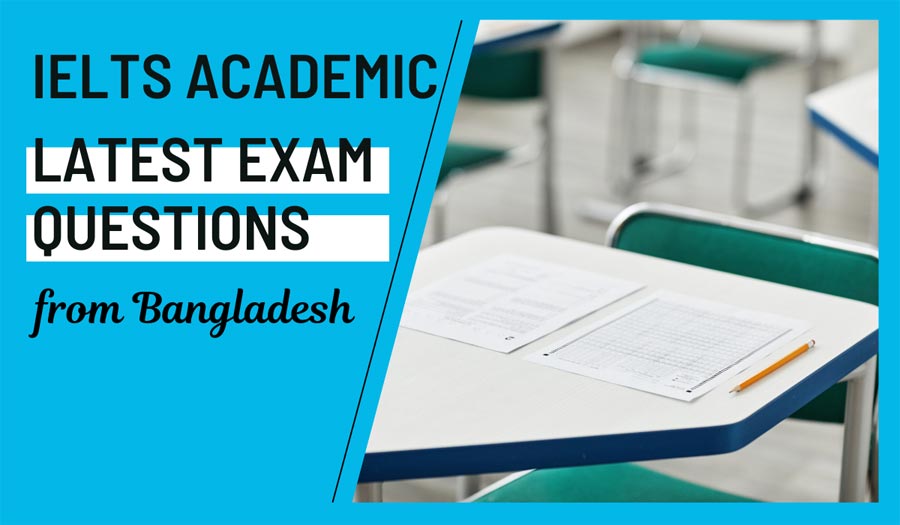 Thanks to the kind M.E. from Bangladesh, today we are sharing the questions that he remembered from his recent IELTS exam:
Listening test
Part 1. We had to complete a form, using one word per gap.
Part 2. We had to label a map and it was difficult.
Part 3. There were multiple choice questions with one correct answer option, and some – with two correct answer options.
Part 4. Note completion, using one word per gap.
Reading test
Passage 1. The questions were T/F/NG, multiple choice, diagram completion (two words per gap).
Passage 2. Matching headings to paragraphs, matching names, summary completion (two words per gap).
Passage 3. Y/N/NG, multiple choice, and a summary completion with a list of words provided.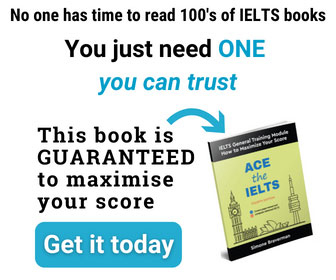 Writing test
Writing task 1 (a report)
The table below gives information on the temporary migrant workers in 4 countries, in 2003 and 2006.
Summarise the information by selecting and reporting the main features, and make comparisons where relevant.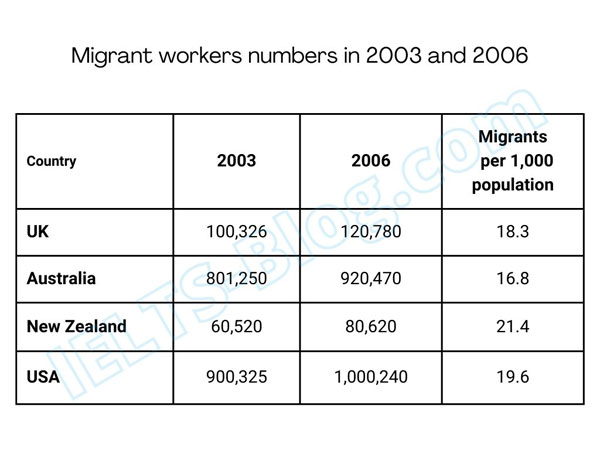 * Note: this isn't the actual table given in the test, it was recreated for the purpose of demonstration.
Writing task 2 (an essay)
It is a natural process that animal species such as dinosaurs become extinct. There is no reason for people to prevent this from happening.
To what extent do you agree or disagree?