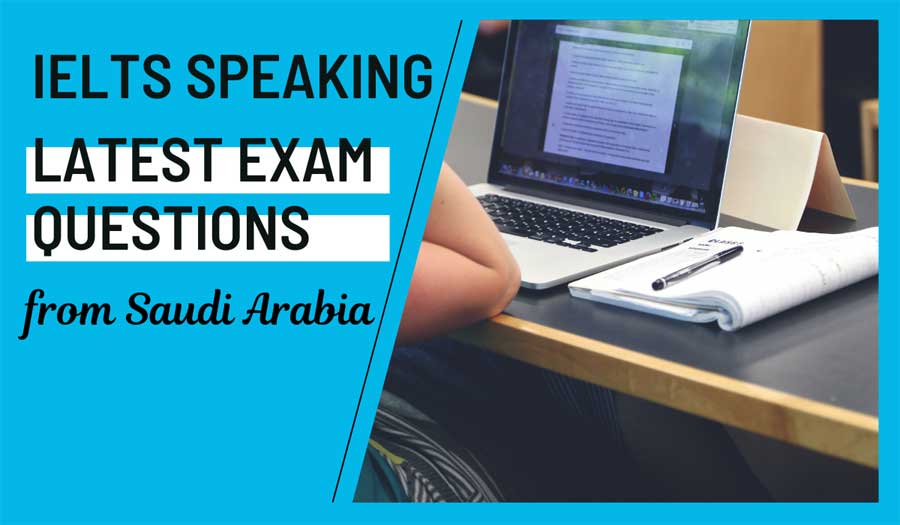 The questions below were shared by A. who recently took his IELTS Speaking test in Saudi Arabia:
Speaking test
Part 1 (Interview)
– What is your full name?
– Where do you live?
– Are you a student or do you work?
– Do you like your work environment?
– Is there an aspect of your work that you find stressful?
– What would you like to change at work?
– Did you learn about stars or planets when you were a child?
– Do you think you will travel to space in the future?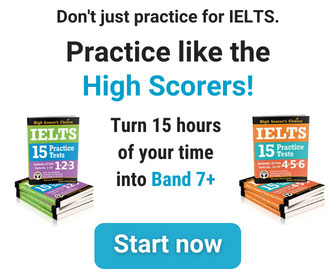 Part 2 (Cue Card)
Describe a person who dresses well. You should say:
– who the person is
– how you know him/her
– how often you see him/her
– and explain why you think this person dresses well.
Part 3 (Discussion)
– What is the difference between online shopping and shopping in a real, physical shop?
– Do you think online shopping will eventually be replaced by in-store shopping?
– What are the disadvantages of online shopping?
– You said that not being able to try on clothes is a problem when shopping online. Are there any other disadvantages to online shopping?
– Who do you think buys more clothes online, older or younger people?
– Apart from clothes, what else do people prefer to buy online? Why?