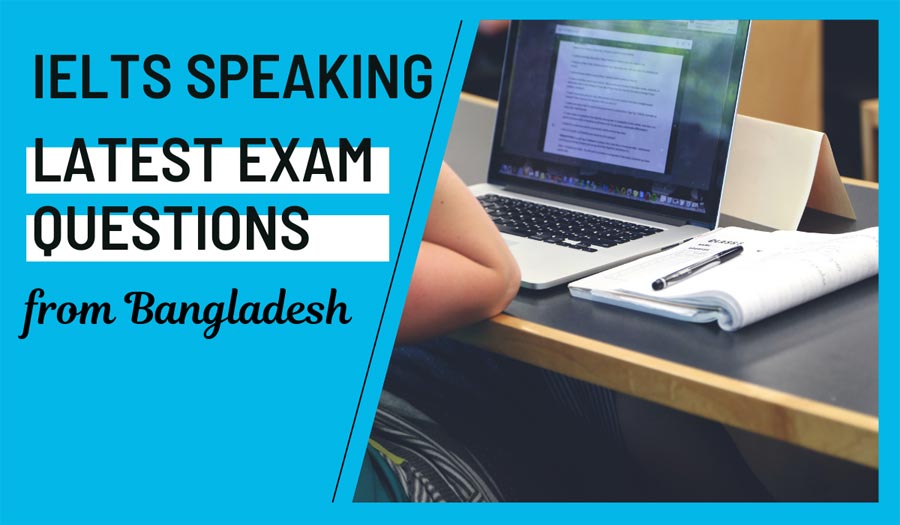 Thanks to our kind friend RA we are sharing the Speaking questions from a very recent IELTS exam in Bangladesh:
Speaking test
Part 1 (Interview)
– Do you work or study?
– Have you had any difficulties at work recently?
– What do you do after work?
– What do you do on your days off?
– Do you like puzzles or mazes?
– Which one do you prefer, solving word or number puzzles?
– Why do people enjoy solving puzzles?
– Who do you think enjoys solving puzzles more, children or old people?
– Is solving word puzzles beneficial? Why?
– Do you think puzzles are suitable for all age groups?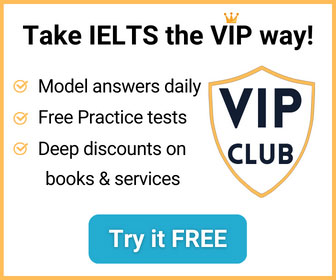 Part 2 (Cue Card)
Talk about a time when you received money as gifts from a family member. You should say
– when you received the gift
– why you receive it
– what you did with the money
– and explain how you felt after receiving the gift.
Part 3 (Discussion)
– Is giving money as a gift a common thing in your country?
– Is money appropriate as a gift? Why or why not?
– Do you support giving money to children as gifts? Why or why not?
– Do you think money should be given to the children for doing chores? Why or why not?
– Which type of weather do you like? Why?
– Do you want to live in cold or hot weather in the future?
– Do you use any weather apps? Why?
– How many times a day do you watch weather updates?
– Have there been any recent changes to the weather in your country lately?
– Do you think there will be more changes in the future?