IELTS tests in Iran and Bangladesh were the same, according to our friends A and S. Here are the questions they remembered:
Writing test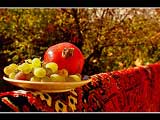 Writing task 1 (a letter)
Write a letter to a moving company that you have used to move your furniture and let them know you have a problem with some of the items. In your letter
– Give the details of your delivery.
– Explain what problems you have experienced with the furniture.
– Say what you expect the company to do.
Writing Task 2 (an essay)
Some people prefer to spend more time improving their careers. Others think it's more important to spend time with family and friends. To what extent do you agree or disagree with these statements? Discuss both views and give your own opinion.
Speaking test
Interview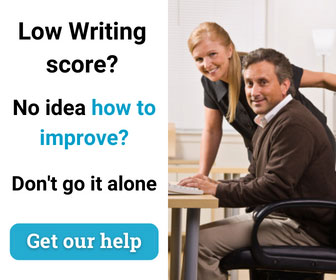 – What is your full name?
– Can I see your ID?
– Where are you from?
– Do you work or study?
– Do you think your name is special?
– Is there any meaning to your name?
– Who has chosen it for you?
– ls there any special method to choose a name for a baby in your country?
– What types of advertisements are common in your country?
– What advertisements do you prefer?
– Did you buy anything following an advertisement?
– Was it a good experience for you?
Cue Card
Describe a country that you have some information about (not your own country) Please say
– How did you know about it?
– What do you think about it?
– Would you enjoy living there?
Discussion
– What do you think about tourism?
– What are the advantages for the host country?
– Does living in a foreign country have any disadvantages?
– Why do people choose to live or work abroad?
– Compare travelling and living abroad.