Thanks to the lovely S.E. we are sharing the questions from her recent IELTS test in Iran:
Writing test
Writing task 1 (a letter)
You have recently read a book about a city which you know well, and found some incorrect information in the book. Write a letter to the author. In your letter
– Inform him/her of the incorrect information
– Give him/her the correct information
– Explain why he/she should correct it.
Writing task 2 (an essay)
These days world leaders of all kinds are younger than in the past. What are the reasons? Is this a negative or a positive trend?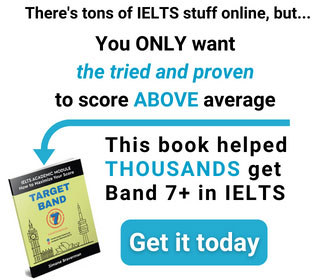 Speaking test
Part 1 (Interview)
– What is your full name?
– May I see your ID?
– Tell me about your hometown.
– What is it famous for?
– What sport do you like to watch? Why?
– Do you like to watch your favorite sport on TV or in a stadium? Why?
– What sport do you like to watch live? Why?
Part 2 (Cue Card)
Describe a piece of clothing that you like very much. You should say
– where you got it
– what it is like
– when and where you wear it
– and explain why you like wearing it.
Part 3 (Discussion)
– Have you ever given somebody a piece of clothing?
– Why is it important to wear uniforms?
– Does fashion influence people?