S.L. took IELTS in Myanmar very recently and shared the following questions:
Writing test
Writing task 1 (a report)
We were given two maps of a school, in 2002 and today, and asked to compare them.
Writing task 2 (an essay)
Family members and friends caring for elderly people find it hard to spend enough time looking after them. What are the causes of this problem? What solutions can you suggest?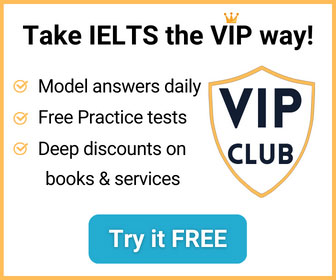 Speaking test
Part 1 (Interview)
– What is your full name?
– Can I see your ID?
– Where is your hometown?
– Is your hometown a good place to live for young people?
– In your country, at what age do children start learning science subjects?
– Do you like science subjects?
– How are they useful to you in your daily life?
Part 2 (Cue Card)
Talk about a skill that was difficult for you to learn. You should say
– what skill it was
– why you learnt it
– why it was difficult to learn
and explain how you felt about this.
Part 3 (Discussion)
– People can learn something without teachers these days. How do they do that?
– What are the differences between human teachers and other ways to teach yourself something?
– What are the essential skills that children should learn?
– Why can children learn faster than adults?