One of our friends recently took the IELTS test in Japan and shared the questions she remembered:
Writing test
Writing task 2 (an essay)
Nowadays many people prefer to use private cars. What problems has this trend created? What solutions can you suggest?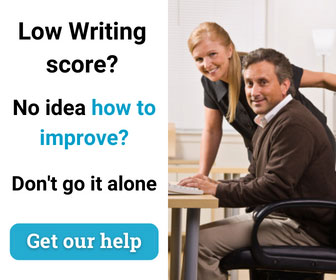 Speaking test
Part 1 (Interview)
– What is your full name?
– Can I see your ID?
– Do you work or study?
– Why did you choose this job?
– Would you like to continue in this job in the future?
– What is the best thing about your work?
– What colour do you like?
– What kind of TV programs do you watch?
– What kind of TV programs would you like to watch?
Part 2 (Cue Card)
Talk about something you learnt. You should say
– when it was
– what you learnt
– whether it was easy or difficult to learn
and explain how you felt about learning this.
Part 3 (Discussion)
– Who should be teaching children, parents or teachers?
– Should parents teach their kids more than teachers? Why?
– What skills should children learn?
– Should adults also learn new skills?